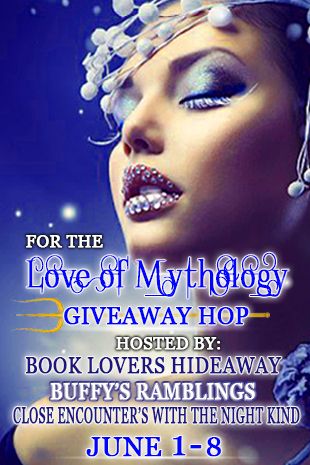 Big thanks to
Book Lovers Hideaway for hosting this giveaway hop!
Close Encounters of the Night Kind and I are helping out, but it was BLH that did the most work!
So this blog hop is all about Mythology and why we all love it. Whether it be Greek, Roman, Egyptian, etc., it just captivates us. My favorite has always been Greek Mythology. I used to be a big Xena: Warrior Princess fan, and I still think of the Greek gods as those characters to this day. I haven't read too many books with a mythology theme, but the few I have were interesting and fun even if they weren't my favorite stories.
My very favorite mythology related series however is the
Percy Jackson & The Olympians
series by Rick Riordan. It is because of that fact that my giveaway for this hop will be the largest one I've done to date. I'm giving away a brand new copy of the entire set in paperback! Click
here to see it on Amazon.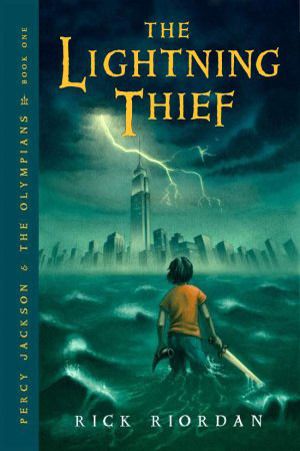 &nbsp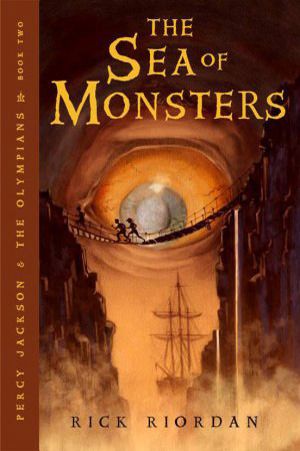 &nbsp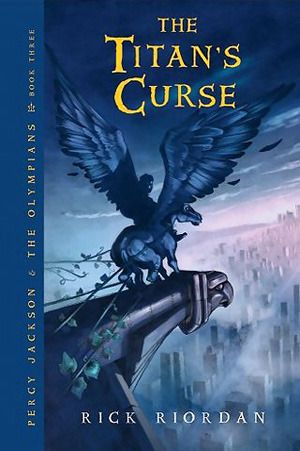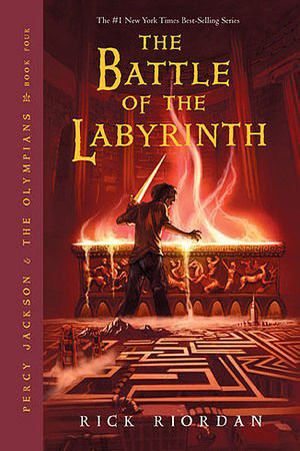 &nbsp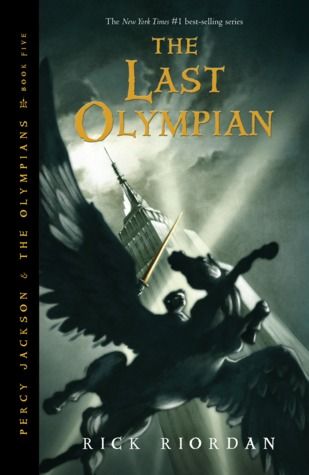 Just enter the Rafflecopter below and you're golden! Open to US only due to shipping.
a Rafflecopter giveaway
There's also a grand prize up for grabs! Enter the Rafflecopter below to enter for that!
a Rafflecopter giveaway
Thanks for stopping by and don't forget to keep hopping!