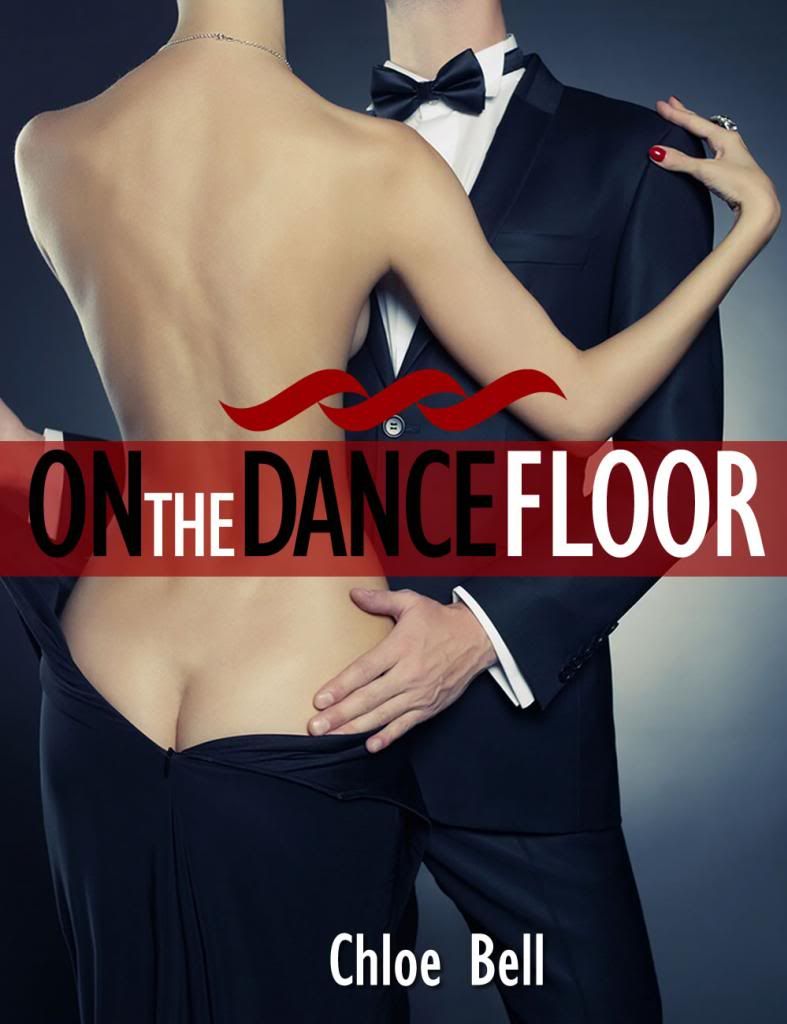 Summary:
When Sophie Summers is dragged to a charity event thrown by the rich parents of her best friend, she can't imagine having much fun. She also can't imagine finding a new man to mend the broken heart that her cheating ex left behind.

However, among the grizzled old bankers and businessmen, there is a stunningly handsome young man. When he invites her to dance, she can't refuse. But she's not prepared for the sensations she experiences when pressed so closely to him, nor does she anticipate where a seemingly innocent dance might lead…
Title: On the Dance Floor
Series: N/A
Book #: N/A
Author: Chloe Bell
Approximate Book Length: 14 Pages
Recommended Reader Age: 18+
Sexual Content: Moderate
Thoughts:
This one starts off with your typical insta-attraction and gets a little awkward and embarrassing…but it's so sexy and thrilling that you get over it in a hurry and just don't care! For such a short story, you'll find surprisingly good character development. I could relate to Sophie and Ben is actually kind of sweet, not to mention damn sexy. I have exactly one complaint about this little book, and it's the ending. I wanted more! There had better be a sequel or something, because I feel this tale has so much potential to be bigger and better!
Bottom Line:
If you want an adorable and sexy as hell quickie, this one is for you! On the Dance Floor is pretty well written and highly erotic, so it's sure to get your blood pumping and keep you completely enthralled.
Rating:



Links: