I'm sharing my review of Not Quite Forever today. Happy reading!
*****************************
Summary:
Romance author Dakota Laurens believes that happily-ever-afters exist only between the covers of her sexy novels. But to her surprise, she finds a real-life hero when she meets a handsome emergency room doctor. The outspoken author feels an instant and intense attraction to Dr. Walt Eddy, and the feeling is mutual. When the globetrotting doctor pulls a disappearing act on Dakota, she's prepared to write him off…until fate brings a blindsiding twist to her story.

Still scarred from a past tragedy, Walt may have disappeared on Dakota, but now he's determined to win her back. For the first time in years, he knows he's ready for a new chance at love. Yet between Dakota's doubts and two sets of meddling parents, can the once-blissful couple finally create the bright, loving future they desperately want?
Title: Not Quite Forever
Series: Not Quite
Book #: 4
Author: Catherine Bybee
Approximate Book Length: 322 Pages
Recommended Reader Age: 18+
Sexual Content: Mild
Thoughts:
This was a great read! I love the look into the life of a writer, especially an erotic romance author. I really enjoyed the couple. Dakota is strong and just great while Walt is a total guy, but thoughtful and caring. I loved their chemistry; they're adorable together! The family dynamics all around are fascinating and it's interesting how they play out.

My only complaints are that the breaks sometimes come at times that leave a scene feeling slightly incomplete and that time is tough to follow. I thought it had been maybe three weeks, give or take, but it's suddenly been two months and there's talk of what happens at the end of the three month honeymoon phase. However, despite it not being the easiest to follow, it does keep the book fast paced, which is good.
Bottom Line:
Not Quite Forever is a compelling read that will warm your heart. Between the exciting moments and the fun ones (including an adorable ending), I'm left happy and eager to read the rest of the series!
Rating:



Links:
*****************************
About the Author
New York Times & USA Today bestselling author Catherine Bybee was raised in Washington State, but after graduating high school, she moved to Southern California in hopes of becoming a movie star. After growing bored with waiting tables, she returned to school and became a registered nurse, spending most of her career in urban emergency rooms. She now writes full-time and has penned the Weekday Brides Series and the Not Quite Series. Bybee lives with her husband and two teenage sons in Southern California.
Find the author:
Website
Facebook
Twitter
Goodreads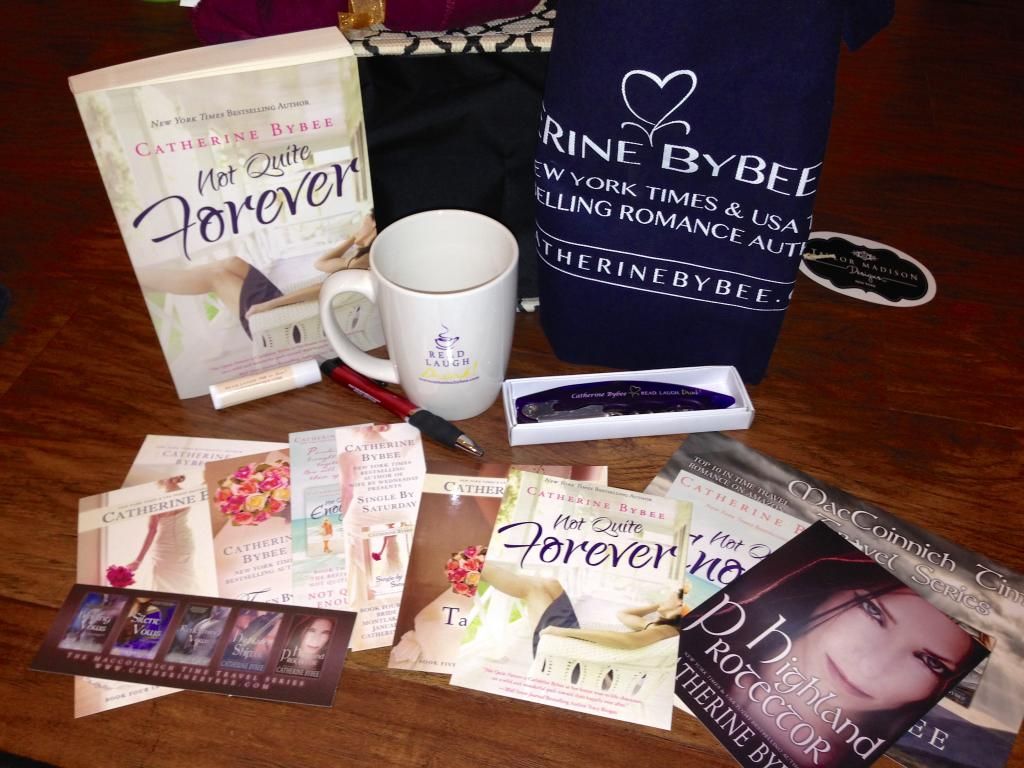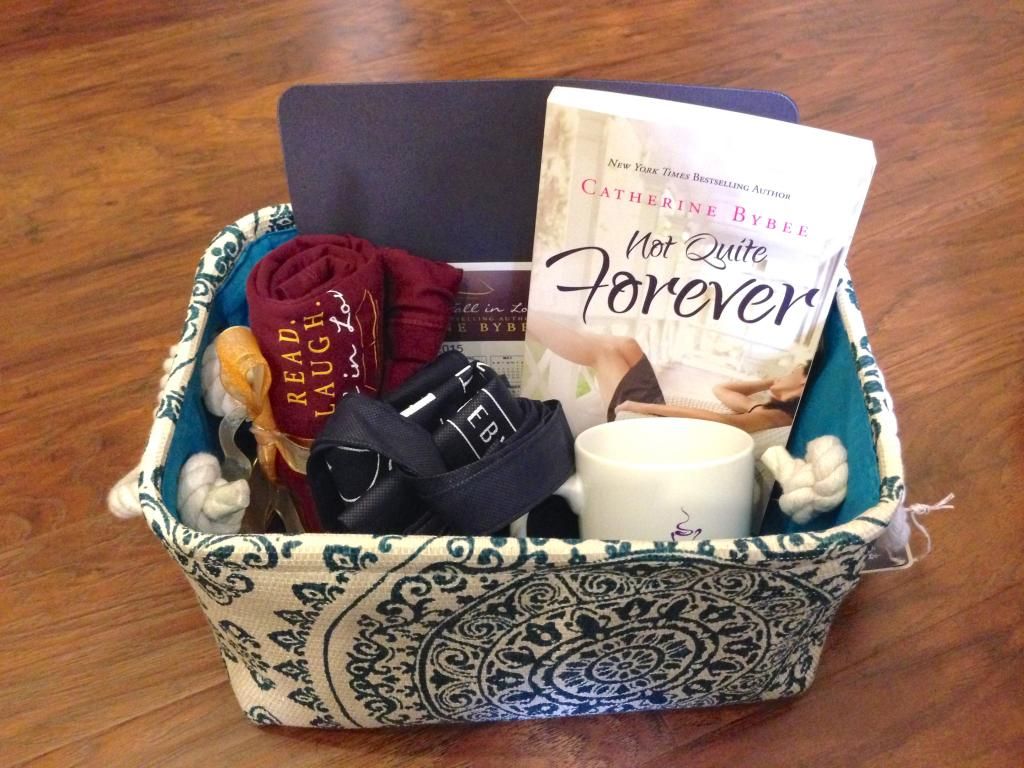 a Rafflecopter giveaway