Thanks to Bewitching Book Tours for hosting this blog tour. I'm sharing my review of Wicked Valentine by April Angel. Happy reading!
*****************************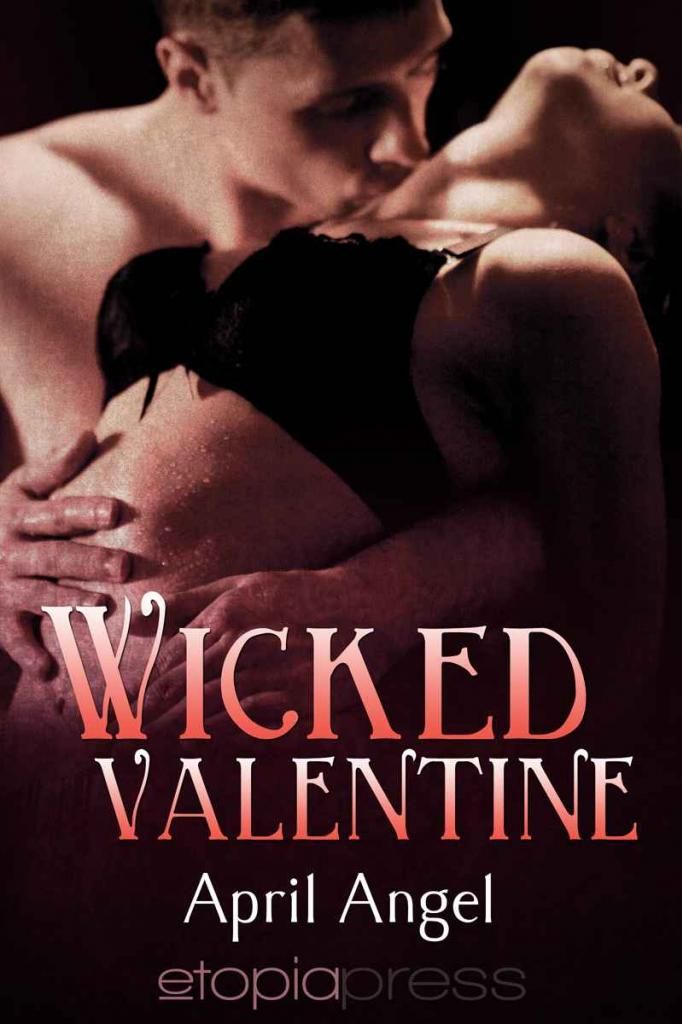 Recap:
Max and Nina have wanted each other for months, but they've kept their distance in an effort to stay professional, never letting on to the other how they felt. Then one night Nina gets a little tipsy and begs him to touch her. After the mind-blowing experience, she decides no man is worth putting her job on the line, not even Max. What she doesn't expect is for him to be her escort to a rather wicked ball. Regardless of what they decide, someone else is already determined to keep them apart.
Title: Wicked Valentine
Series: Sizzling Encounters
Book #: 2
Author: April Angel
Approximate Book Length: 73 Pages
Recommended Reader Age: 18+
Sexual Content: Explicit
Thoughts:
This was certainly a very hot read, and the author doesn't waste time before giving you the goods. One of the first scenes is an incredibly sexy woods encounter. That sets off the chemistry between the characters that lasts throughout the rest of the story.

Despite that chemistry though, it took me a while to really get a sense of who the characters were beyond the sexual relationship and get a feel for some character development. One of the author's other books has a hero named Max and I happened to have read it recently so the hero of this one being named Max as well threw me for a chapter or two as well.

The start of the buildup for the suspense factor was great, but then it took a major backseat to the romance (not that I'm complaining) and that really showed when it came to the final conflict as it was a little anticlimactic and predictable…though I must say it was pretty satisfying none the less.

What really makes this story is the Wicked Valentine Ball. Now that was a fun part to read! The different rooms, the bringing fantasies to life, and the romantic gestures mixed in definitely get you hooked. The fact that there was some meddling and assistance to bring the two together only made it better!
In Conclusion:
Overall, Wicked Valentine is a quick, sexy, romantic suspense that will definitely leave you needing a cool shower! Don't miss this one!
Rating:


Links:
*****************************
About the Author
Want to know about me? April Angel (aka Milly Taiden) was born in the prettiest part of the Caribbean known as the Dominican Republic. She grew up between New York, Florida and Massachusetts. Currently, she resides in New York City with her husband, bossy young son and their little dog Speedy.
She's addicted to shopping for shoes, chocolate (but who isn't?) and Dunkin Donuts coffee.
A bookworm when she can get her hands on a good story, she loves reading all Mina Carter, Cynthia Eden and Dianne Duvall among others.
Find the author:
Website
Facebook
Twitter
Wicked Valentine Available Now!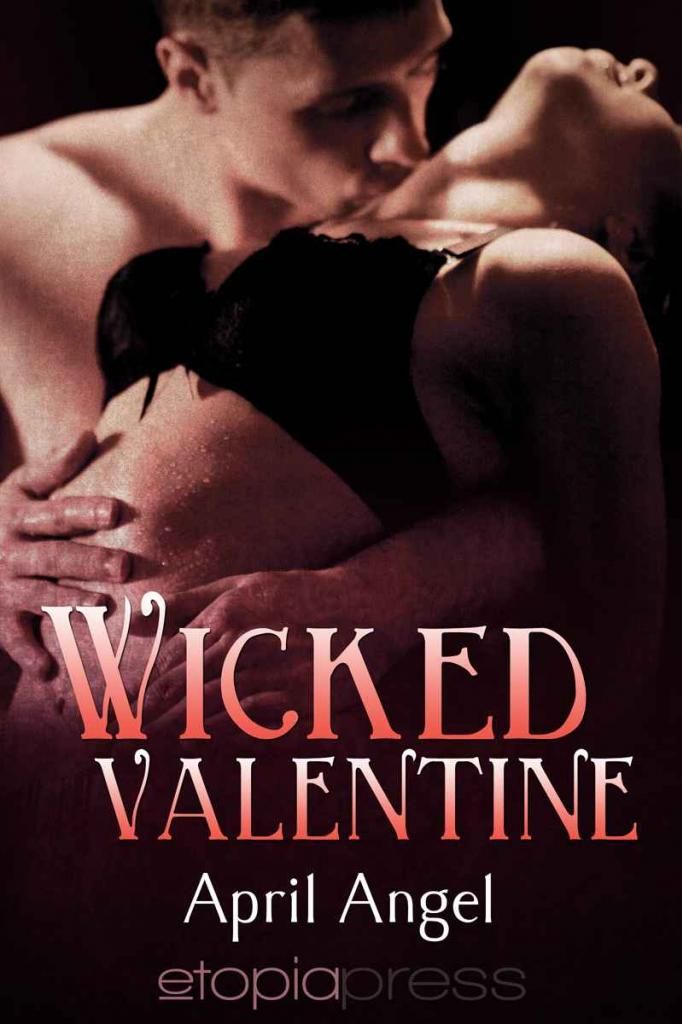 Who knew being wicked could be this fun? Maxwell Stone has wanted Sabrina for over a year. But Nina's the ultimate professional and has no intention of getting involved.

That is, until the night she gets a little tipsy and finds herself begging for his touch. After an intense night of making Nina's sexual fantasies come true, Max finds he doesn't want to let her go. Nina wants Maxwell too, but she won't put her job on the line for any man.

She loves the passion they shared, but when she's invited to the Wicked Valentine Ball, she decides it's time to put Max out of her mind. Of course, the last thing she expects is for him to be her escort.

And she doesn't expect to find someone else trying to keep them apart.

Permanently…