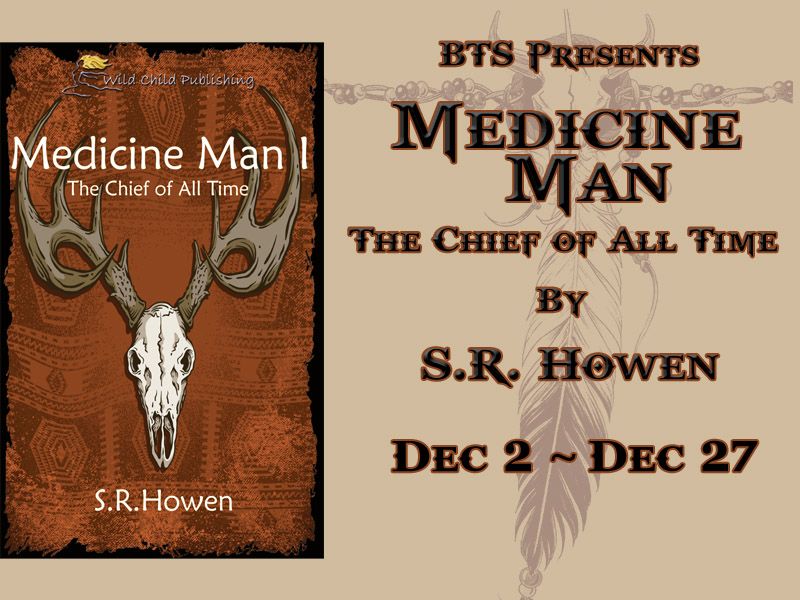 Thanks to Book Trailer Showcase for hosting this blog tour. I got a chance to read SR Howen's first book in the Medicine Man series, The Chief of All Time. Find my review for it below.
*****************************
Recap:
Dr. Running Deer is an American Indian doctor who has forsaken the ways of his people for modern medicine. His world unravels when he meets a woman and the past collides with present. Can he defeat the evil that haunts him?
Title: The Chief of All Time
Series: Medicine Man
Book #: 1
Author: SR Howen
Approximate Book Length: 300 Pages
Recommended Reader Age: 18+
Sexual Content: Moderate
Thoughts:
This was a unique story for me. It took me a while to get into it, but once I did it was weird, creepy, interesting, and compelling. It was confusing at times, but only because the main character was confused too as to what was real and what wasn't.

Morning Dove presented a great complexity as you waver between thinking she's a source of danger and a romantic potential. The character development was great, particularly with Shane, as I really appreciated his struggle with modern medicine versus the beliefs of his people.
In Conclusion:
Truly a creative work, Medicine Man I: The Chief of All Time is a carefully woven tale full of mystery, the mystical, and suspense. While it ultimately wasn't my cup of tea, it's a well written and intriguing book.
Rating:


Links:
*****************************
About the Author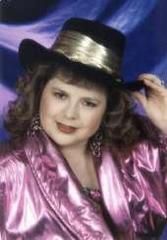 I currently work as an editor at Wild Child Publishing (since 1998) and also mentor several beginning writers. My publications include, THE FORGE: DISCOVERIES (Erotica with four star and above reviews)(Freya's Bower) under the pen name Shaunna Wolf, and upcoming from WCP; TALES OF THE ZINGARI:THE WIZARD'S HEART (Romance), and MEDICINE MAN: THE CHIEF OF ALL TIME (Supernatural suspense) as S.R.Howen.
Find out more about SR Howen:
Twitter
Website
Facebook
FB Author Page
Blog
GoodReads
Book Blogs
Author Den
Amazon Author Page
Linked In
Google +
The chief of All Time Available Now!
Shannon Running Deer is American Indian by blood, he has forsaken his people's ancient ways to embrace the "modern" world as a wealthy, highly successful trauma surgeon.

His comfortable existence begins to unravel when, seemingly by chance, Shannon finds himself gradually drawn into the past. Pursued by an ancient evil, he knows he can change the future, if he can survive the past.

In the tradition of Diana Gabaldon, S.R. Howen's MEDICINE MAN is a distinctive and atmospheric novel full of spirituality, mystical time travel, romance, passion, and suspense.