Thanks to Enchantress of Books Blog Tours for hosting this blog tour. I'm sharing my review of Tara Lain's Canning the Center today. Happy reading!
*****************************
Summary:
Six foot seven inch, 300 pound Jamal Jones loves football, so when he finds out the ultra-conservative owner of his new pro football team fired their current center because he's gay, bisexual Jamal decides to stay in the closet and hang with the females. Then, at a small drag show, he comes face-to-face with his sexual fantasy in the form of Trixie LaRue, a drag queen so exquisitely convincing she scrambles Jamal's hormones—and his resolve to nurse his straight side.

Trevor Landry, aka Trixie LaRue, hides more than his genitals. A mathematician so brilliant he can't be measured, Trevor disguises his astronomical IQ and his quirk for women's clothes behind his act as a gay activist undergrad at Southern California University.

To Trevor, Jamal is the answer to a dream—a man who can love and accept both his personas. When he discovers Jamal's future is threatened if he's seen with a guy, Trevor becomes Trixie to let Jamal pass as straight. But Trevor risks his position every time he puts on a dress. Is there a closet big enough to hold a football pro and a drag queen?
Title: Canning the Center
Series: Long Pass Chronicles
Book #: 2
Author: Tara Lain
Approximate Book Length: 245 Pages
Recommended Reader Age: 18+
Sexual Content: Explicit
Thoughts:
GREAT! This was a well woven sequel that had it all. Cameo from the couple in the first book, some mystery that kept me guessing, diverse characters, and a totally sweet romance. Jamal and Trevor are so freaking cute together you will feel nauseated in a good way. I don't even know what else to say, except that I enjoyed Jamal's story every bit as much as I'd hoped!
Bottom Line:
Canning the Center kept me enthralled from beginning to end. There are some surprises and in the end, you'll be left with a smile!
Rating:



Links:
*****************************
About the Author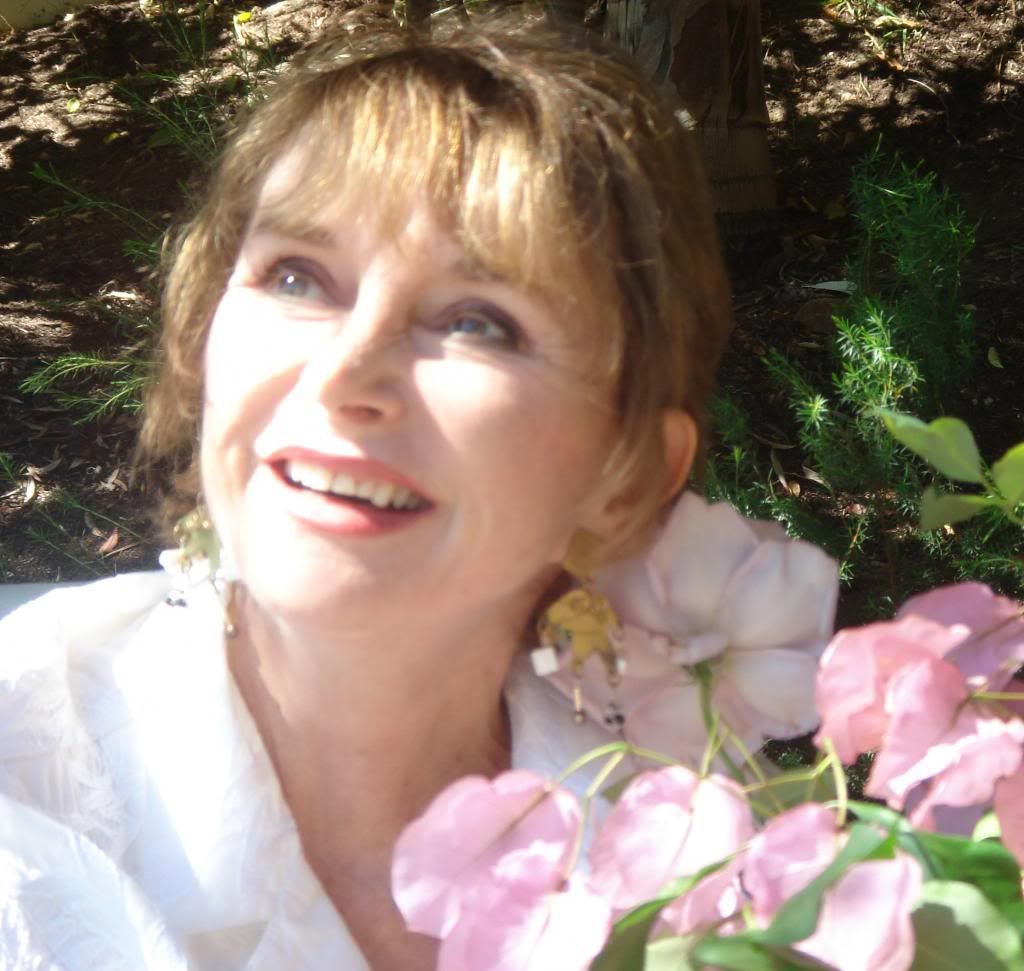 Tara Lain writes the Beautiful Boys of Romance in LGBT erotic romance novels that star her unique, charismatic heroes. Her first novel was published in January of 2011 and she's now somewhere around book 23. Her best­selling novels have garnered awards for Best Series, Best Contemporary Romance, Best Ménage, Best LGBT Romance, Best Gay Characters, and Tara has been named Best Writer of the Year in the LRC Awards. In her other job, Tara owns an advertising and public relations firm. She often does workshops on both author promotion and writing craft. She lives with her soul­mate husband and her soul­mate dog in Laguna Beach, California, a pretty seaside town where she sets a lot of her books. Passionate about diversity, justice, and new experiences, Tara says on her tombstone it will say "Yes"
Find the author:
Website
Facebook
Twitter
Goodreads
a Rafflecopter giveaway