BLOG TOUR: Dangerous Protector by Milly Taiden
I'm sharing my review of Milly Taiden's latest release, Dangerous Protector today for her tour. Happy reading!
*****************************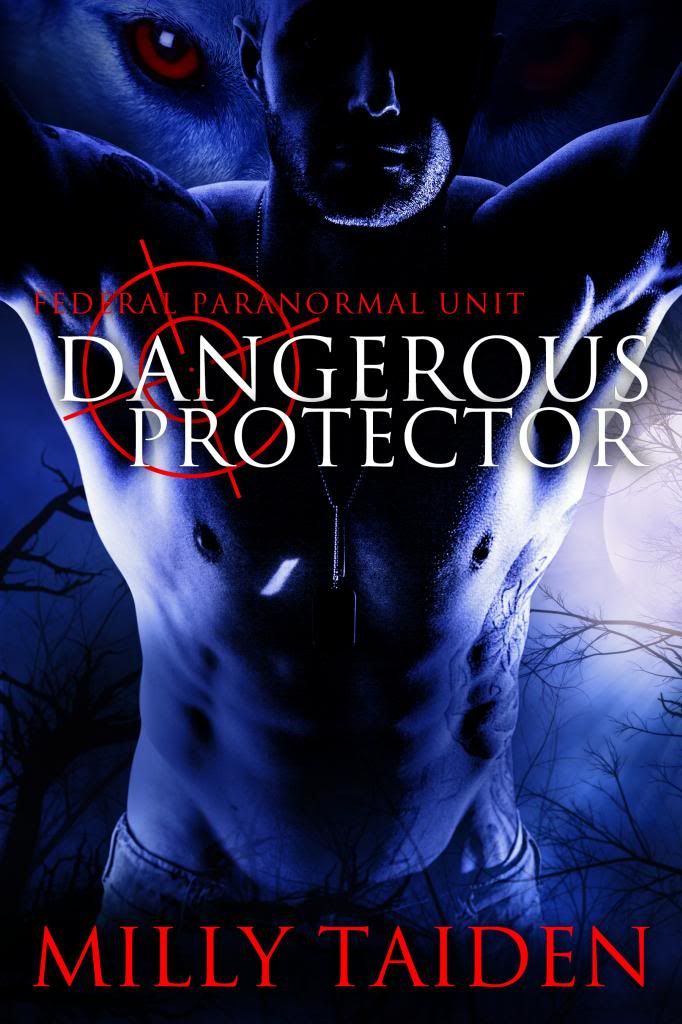 Summary:
If you run from love, you're asking for a chase...

James Brock lived the past ten years without the woman he loves. Using his job as head of the Federal Paranormal Unit to help others, he's done a good job of ignoring his lack of a personal life until she returns. His salvation. His first love.

Cynthia Vega had a very good reason to leave the only man she loved after she'd accepted his marriage proposal. Now she's back as his boss. And he's not willing to ignore their chemistry or the past.

Brock is determined to claim his mate and prove that their passion is even hotter than before. He wants her and her explanation behind their separation. Except, some secrets won't stay buried in the past. Brock will fight his demons to follow her lead, but Cynthia's reluctance to explain their lost love may be the one key to their destruction...
Title: Dangerous Protector
Series: Federal Protection Unit
Book #: 2
Author: Milly Taiden
Approximate Book Length: 169 Pages
Recommended Reader Age: 18+
Sexual Content: Explicit
Thoughts:
I'm going to start off with the couple things that bothered me just a little bit, before jumping into my gushing. She focused a LOT on how sexy Brock was instead of the case. It felt a little juvenile and almost even out of character. The only other thing that stood out was that I don't remember finding out what Brock's "specialness" was in the last book, but it sounds more like we already knew throughout this one.

Now for the fun. I absolutely love Brock! His playful side is adorable and his protective side is fierce. The chemistry between him and Cyn is great and their story is very sexy. The mystery part of the plot is exciting and exceptional. It's been a REALLY long time since a plot truly and honestly surprised me, and this one did. There are a couple little things that I guessed, but the big picture was a total shocker – I loved it! We get just a little of the others on the team, and it leads me to believe that Ramirez gets his story next, which I'm very excited for.
Bottom Line:
Dangerous Protector is the best mystery I've read maybe ever! If you're looking for a sizzling romance that will also keep you guessing with the suspense, go grab this awesome read!
Rating:



Links:
*****************************
About the Author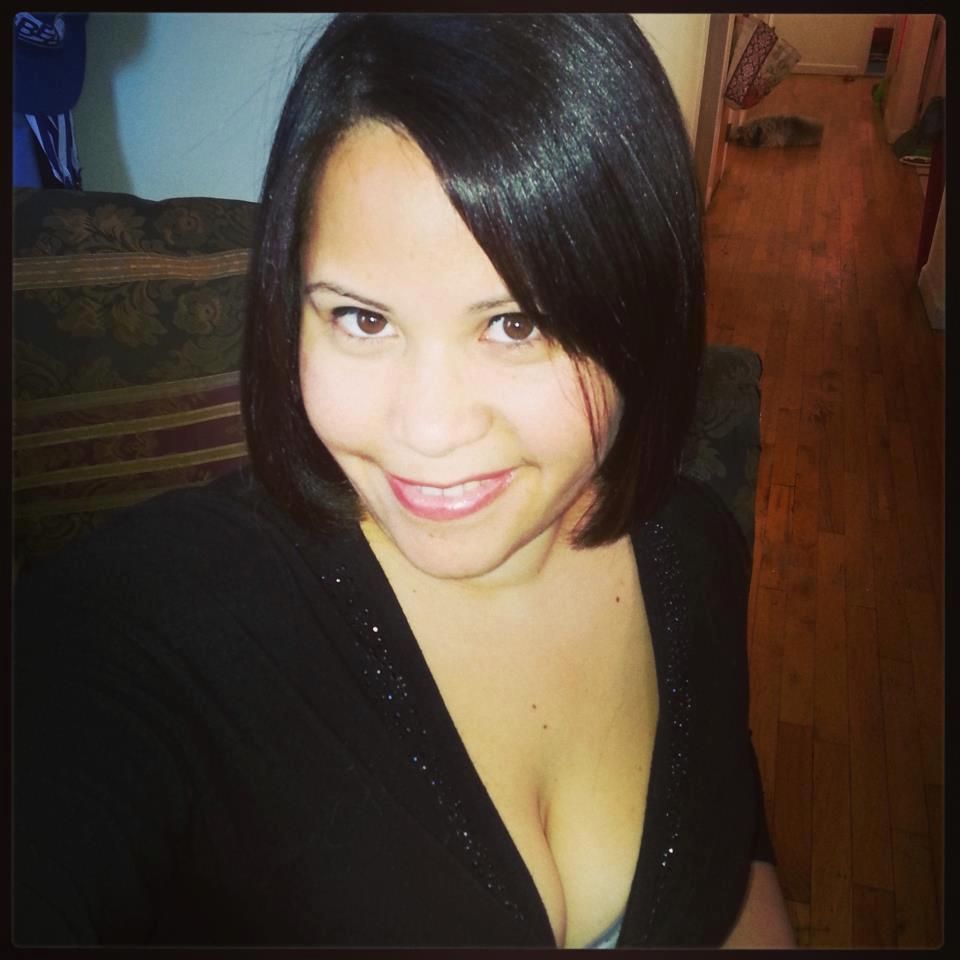 SIGN UP FOR MY NEWSLETTER FOR A CHANCE TO WIN A $50 GC EVERY MONTH!
HERE
.
Hi! I'm Milly (AKA April Angel) I love to write sexy stories. They're usually either paranormal or contemporary with a large dose of heat. My paranormal stories can be anything from wolf-shifters (my favorites) to witches, demons and anything in between. I was born the prettiest part of the Caribbean known as the Dominican Republic. Currently, I live in New York City with my hubby, the bossy kiddo and our little dog "Needy Speedy". Don't ask.
When I'm not working some really long hours at the day job, or hanging out in the awful life-sucking invention known as Facebook, messaging my bestie in the UK or shopping with my sis Julie, then I can be found watching scary movies. Buuut when I'm not doing that, I'm usually writing because the voices won't shut up.
I am addicted to shoe shopping, chocolate (but who isn't, right?) and Dunkin' Donuts coffee.
Come by and visit me! I love to meet new readers!
Find the author:
Website
Facebook
a Rafflecopter giveaway