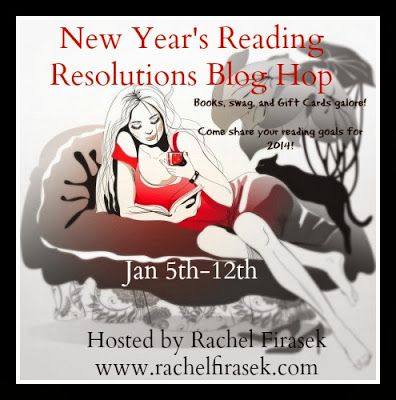 Big thanks to
Rachel Firasek for hosting this blog hop!
First off, I'll share a couple of my favorite books of 2013: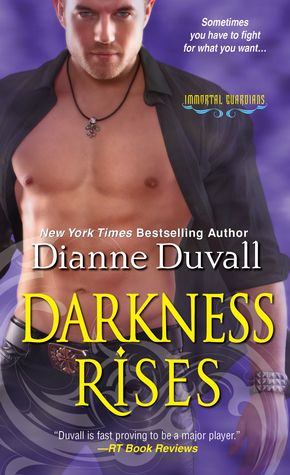 &nbsp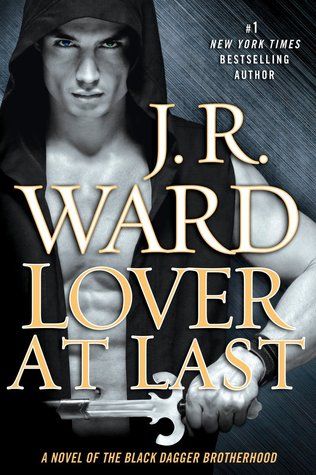 &nbsp
Second, let's talk about my goals for this year. I want to read all the books I currently have without flooding myself with new buys too! I have SO MUCH! I'm literally going through my books on my Kindle alphabetically. I eventually need to go through my shelf too, especially since I'll hopefully be moving this coming summer. So hears to working through my TBR list! I also want to review a TON of those books, so I'm hoping to do...let's say 200ish reviews this year between my blog and GraveTells :-)
No for the fun part. My giveaway! I'm offering up an Amazon copy of any book by Jennifer James! Just enter the Rafflecopter below and you're golden! Open to US/INT since it's a digital copy up for grabs.
a Rafflecopter giveaway
There's also a grand prize for on the hop!
a Rafflecopter giveaway
Thanks for stopping by and don't forget to keep hopping!