Thanks to Bewitching Book Tours for hosting this blog tour. Please welcome Lacy Danes as she talks about her book Waterfall!
*****************************
Thank you so much for having me here today as I promote my book Waterfall: A Dragon's Fate novella.
A new year, and new thoughts on life.
I ended last year finishing up a very stressful project at my day job. I really didn't have any time for myself for the last few months.
So, just before January started I made a few promises to myself.
1.) I will walk the dog at least thirty min every day.
2.) I will eat some sort of vegetable at every meal.
3.) I will write or do promotion for my writing daily. Hopefully both.
4.) I will only have martinis on the weekends.
5.) I will spend more time with my family and friends. Not just work.
So with that said vegetables and I are not really friends. I like a few and I eat those often. Favorites are Brussels Sprouts, Green Beans, and Celery. I also like broccoli and cauliflower but they don't like me as much. Blush.
We get organic delivery once a week. They send us vegetables I don't eat often and need to consume. Turnips, Squash, Onion, Carrots, Kale, Celery root, Jerusalem Artichoke, and Cabbage.
Do you have any yummy, healthy recipes to help me eat these veggies up?
Oh and If you have not heard yet I am doing a drawing at the end of January for some cool items. So please stop by my blog and comment/sign up to be included.
Enjoy!
Kindly,
Lacy.
*****************************
About the Author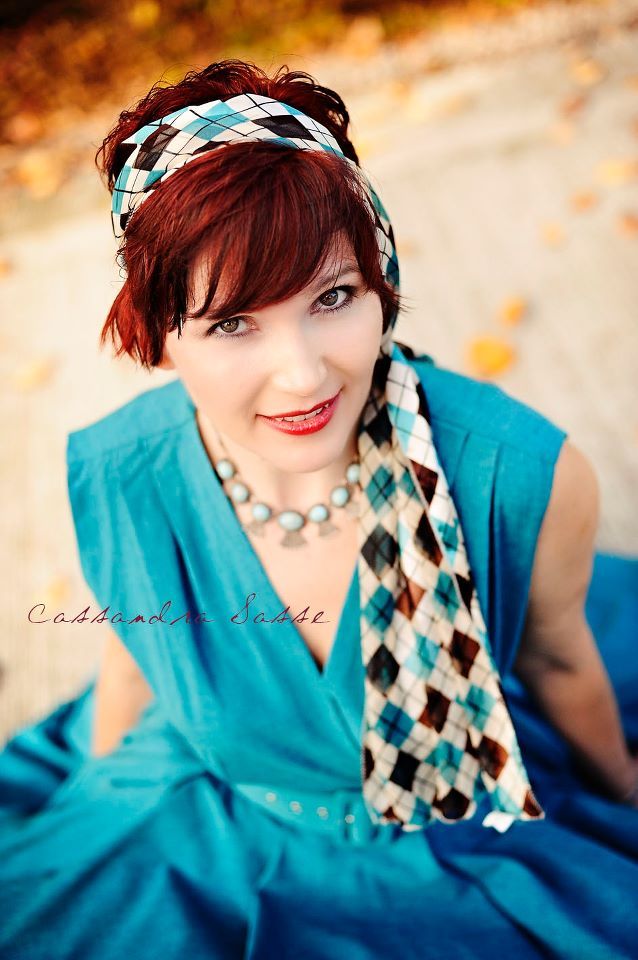 Lacy Danes made a New Year's resolution to write a hot, historical romance.
A year and a half later, she achieved her goal. She lives in Portland, Oregon, where besides writing she enjoys playing cards, chasing her kids around, and savoring a great martini with the man of her dreams all while watching the world go by.
Find Lacy Danes:
Website
Twitter
Facebook
Waterfall Available Now!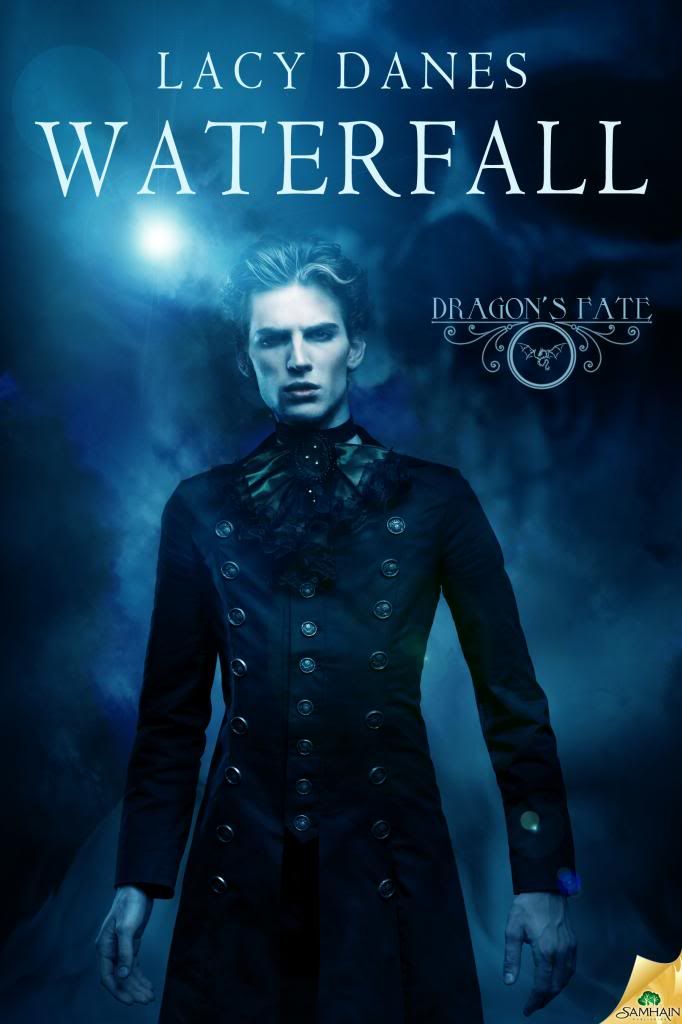 It's easy to fall in love. Destiny requires tooth and claw.

Curses are designed to be cruel, but the one afflicting Jordan and his brothers is almost beyond bearing. A dragon born by blood magic, he is an immortal trapped in human form, with only one hope of finding his eternal mate. He must bite her—and pray she lives.

One dark night, he senses the wounded heartbeat of a woman in the shadows, begging him to end her life. Ever the gentleman, he chivalrously obliges her wish. Only to discover three days later that she lives. And has married another.

Celeste always dreamed of marrying for love, but the nightmare of living in her father's home drives her to wed the Duke of Hudson. Yet on her wedding eve, she is compelled to follow a mysterious man who professes to know her secret. A man with curious blue scales on his muscular arms—whose shadowed eyes reflect a dangerous mix of destiny and desire…

Warning: This novel contains explicit sex, sex in water, four super-hot dragon brothers, and a curse born from magical power that has left them wondering who they are all their lives.
***Up for grabs on this tour is a Kindle Fire and a Favorite Things Prize Pack that includes 3-5 of the author's favorite items. Open to US only. Enter via the Rafflecopter below!***
a Rafflecopter giveaway