JT Geissinger's made a stunning debut with her novel
Shadow's Edge
which promises more fantastic book crack to come! She's sweeping the internet with her story, and I for one am officially a fan and look forward to more. Today she brings us a few helpful tips on how to tell if there's more to your new beau than meets the eye...read on!
************************************



Is He a Shape Shifter?
The prevailing logic has it that women are much more complicated than men, but when it comes to shape shifters, you can throw logic right out the window! They're unpredictable by their very nature, so you might have a really hard time figuring out if that new hot guy you've been dating has a big surprise for you under those tight jeans he looks so good in…for instance, a tail!
Here's 5 sure-fire ways you can tell if your man is a shape shifter:
1. Does he purr, growl or claw when you scratch his back?
Granted, plenty of guys make strange noises, but give your man a nice, long back scratch after dinner and see what he does. If he falls asleep: human. If he purrs, growls, howls or tears holes in your dress with his suddenly sharp fingernails as he throws you over his shoulder and heads for the bedroom: shifter. (And all around win-win.)
2. Does he really, really, REALLY like his meat cooked rare?
This might seem obvious, but only humans like their meat cooked. If he's a werepanther, werewolf, weretiger or any other kind of were, his preference will be all raw, all the time. He'll probably be trying to hide it, though, so invite him over for a home-cooked meal, then serve steak tartare with a lamb chop so rare it's still moving, and see how fast he pounces.
3. Can he find you in a crowd by your scent alone?
A shifter's sense of smell is so keen it can find a single drop of blood on a football field. A human male can usually only sniff out three things: beer, pizza and an easy woman. If your man can sense your presence, mood or state of mind without you saying a word, you might have a shifter on your hands. Hint: Skip the perfume, shifters like the smell of your skin much better.
4. Is he nocturnal?
Does he describe himself as a night owl? Does he work the graveyard shift? Is he ready to party into the wee hours of the dawn while you're struggling to keep your eyes open? If so, he might be a creature of the night, born and bred for darkness. Don't worry, though, nocturnal creatures like to sleep during the day so you can power nap with him during your lunch hour. Or use the bed for something equally…relaxing.
5. Are other animals afraid of him?
Women typically love it when their dog (or cat) takes a shine to their new man. But if Spot or Fluffy absolutely loathes your guy and acts like Cujo or that cat from Pet Sematary when he's around, it might mean you're dealing with something wilder than you thought. You might have a real-live Alpha on your hands! Don't panic, though, you can turn that mountain lion into a pussy cat with something no shifter can resist: You. Smile, be sweet, put on those sexy new heels you just bought and watch that wild thing be tamed.
************************************
About the Author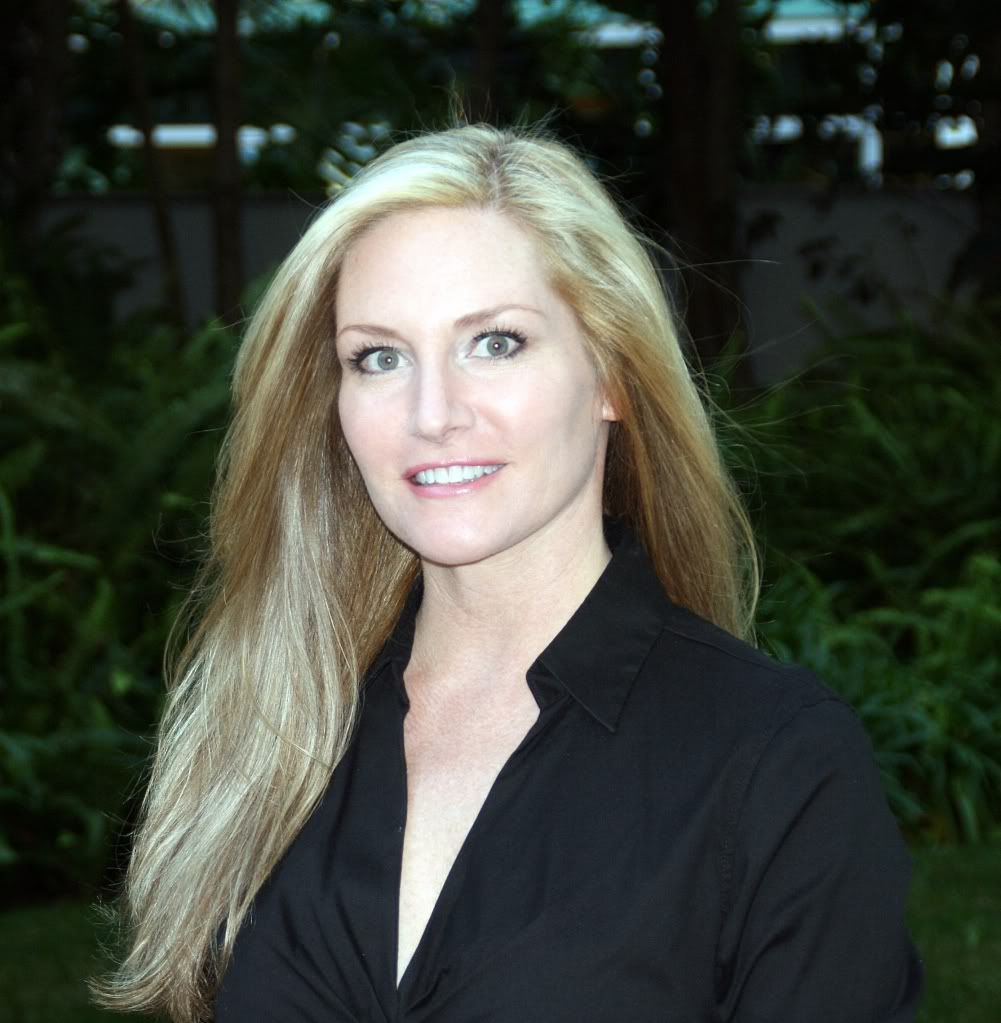 A native of Southern California, J.T. Geissinger is an author, entrepreneur and avid wine collector. She writes urban fantasy and paranormal romance and is currently at work on the third book of the Night Prowler series. Her debut novel, Shadow's Edge, is available now from Montlake Romance. She resides in Los Angeles with her husband.
Find her
here
, on
Twitter
, and on
Facebook
.
Shadow's Edge Available Now!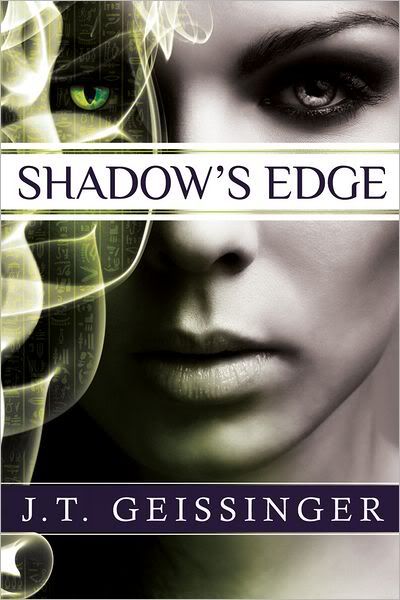 Deep within the primeval forests of southern England, a race of beautiful, savage shape-shifters lives hidden from the everyday world. Bound together by ancient bloodlines and a ruthless code of secrecy that punishes traitors with death, the Ikati send their leader Leander on a mission to capture one raised outside the tribe before she can expose their secret. When Leander tracks the unsuspecting outsider to Southern California, the hardened warrior is prepared for a fight—but not for the effect the sensual young beauty has on his heart.

Jenna spent her childhood in hiding, on the run from someone—or something—her parents refused to discuss. She trusts no one, not since her father's mysterious disappearance, not since her mother's sudden death, and definitely not since she began exhibiting strange, superhuman abilities. When handsome, enigmatic Leander appears, promising answers to the mysteries that shroud her past, she knows she shouldn't trust him either. But their connection is undeniable, and as powerful as the enemy hell-bent on destroying every one of their kind…
***Enter below to win a SIGNED copy of Shadow's Edge! Open to US/CAN***
a Rafflecopter giveaway