Thanks to Book Monster Promotions for hosting this blog tour. I'm sharing my review of Parker Kincade's White Collar Cowboy today. Happy reading!
*****************************
Summary:
Gavin Mathis is ready to settle down. He's quit his job and come home to Shadow Maverick Ranch to do just that. Too bad his decision caused his beautiful former colleague to lose her job.

Lauren Delgado is a no-nonsense businesswoman. She's had a crush on Gavin for years, but has a strict "hand-off" policy with the men she works with. When her life takes an unexpected turn, there's nothing to stop her from accepting his invitation to Galveston Island, where the policy is definitely hands-on.
Title: White Collar Cowboy
Series: Shadow Maverick Ranch
Book #: 1
Author: Parker Kincade
Approximate Book Length: 81 Pages
Recommended Reader Age: 18+
Sexual Content: Moderate
Thoughts:
This was a sweet story with a lot of heat. The characters had good chemistry and the characters all around were lovable. The premise for the story intrigued me right away and the author wastes no time in diving right into it. There was no point at which I was bored at all and it all focused on the relationship between Gavin and Lauren that started at work and what they each had planned for their futures which suddenly seemed different than they'd originally thought.

This book was hopefully just a taste of what's to come. I can't wait for the next book in the series. I want to see more of Gavin and Lauren, as well as learn more about his brothers. The Shadow Maverick Ranch is looking so good!
Bottom Line:
White Collar Cowboy is a fun, compelling story that I read in one sitting. It left me satisfied, happy, and eager for more!
Rating:



Links:
*****************************
About the Author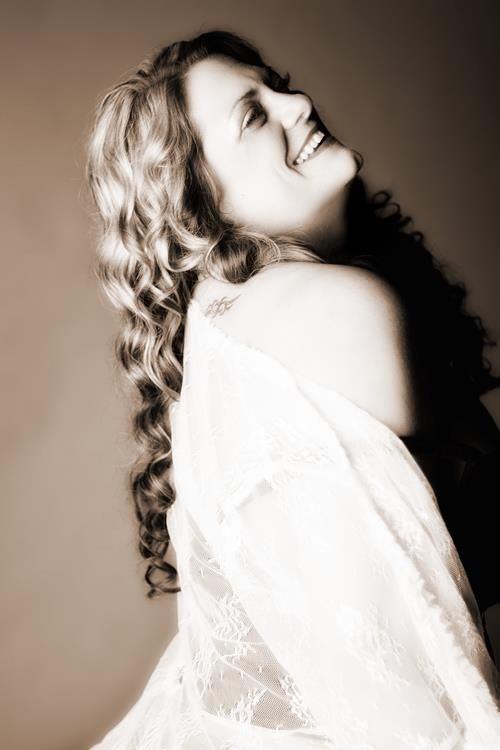 Parker Kincade is the award-winning erotic romance author of The Martin Family Series. Her first novel, One Night Stand, won the 2013 Reader's Crown Award for Best First Book, the category of Best Erotic Romance in the Celtic Hearts Romance Writers Golden Claddagh contest and was named finalist in the Romance Writers of America/Passionate Ink Stroke of Midnight contest.
Parker lives in the southern United States with her husband, children and beloved boxer sidekick. She loves reading, playing golf, spending time with her family and friends, ice cream from the ice cream truck, taking her dog to the park and watching old musicals.
Find the author:
Website
Facebook
Twitter
***Up for grabs on this tour is a $25 GC. Enter via the Rafflecopter below!***
a Rafflecopter giveaway