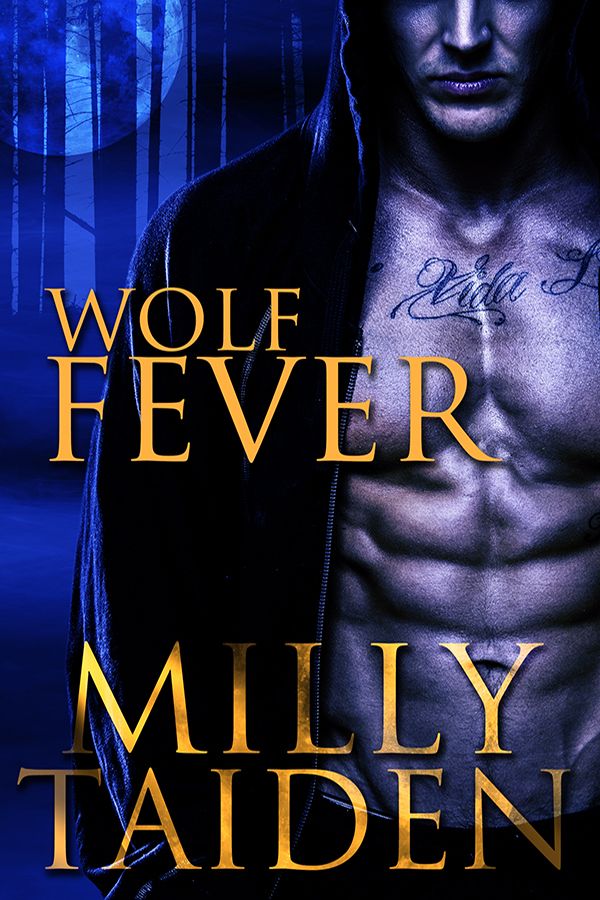 Summary:
Changes she can't understand… When Raine Bowe volunteers for a sleep study for the extra cash, she didn't expect to wake in a lab or to be victimized by a mad scientist. She escapes with one objective--to find someone strong enough to wage war with the evil growing inside her. A job he won't accept… Ryder Storm is a man with a reputation--the bad boy of his own universe. He doesn't take prisoners, won't give into a sweet smile, and doesn't cut his pack an inch of slack. He knows the desperate woman in his bar is his the moment he lays eyes on her. He'll give her anything she wants, except the one thing she's begging for. Death. Passion neither can fight… Raine enlists Ryder's help to unravel the mystery surrounding the hours she lost in the lab and to help tame the beast inside her. In their search for answers, the road will lead them to a twisted experiment involving shifters, humans, and the creation of the ultimate Alpha. He's ready for the adventure and she's ready for her answers. Neither are ready for the lust that calls down from the mating moon. But a wolf knows its mate, and an alpha will not stop until he or she gets what they want.
Title: Wolf Fever
Series: Alpha Project
Book #: 1
Author: Milly Taiden
Approximate Book Length: 237 Pages
Recommended Reader Age: 18+
Sexual Content: Explicit
Thoughts:
I've recently realized that while I love Milly's Taiden's work, it's her shifter stories in particular that enjoy the most, and part of that realization comes from reading this book. I thoroughly enjoyed it, reading it one sitting.

I connected with Raine right away and definitely formed my opinions of Mr. Mad-Scientist-Psycho guy as cruel and deserving of a slow painful death by spider bite. I loved the alphaness of both Ryder and Raine and the fun dynamic it created between them. They are sexy as hell, yet endearing too. They have one of those insta-attraction things going on, but it makes sense and is totally believable.

I think the only things I really have to complain about is that Raine had a few stubborn moments that didn't make sense to me. Why oh why would you not accept the company of your mate as protection when you know darn well that someone's out to get you. Of course something could happen! Ahem…moving on. The passage of time wasn't always easy to follow, but that's really a minor issue that doesn't derail you from enthrallment with the story.

Ultimately it was a sizzling story with a sweet ending, nice short, but action packed climax, and I am very much looking forward to more!
Bottom Line:
Exciting and mysterious, Wolf Fever will pull you in and not let go. With characters that will find a place in your heart, and quite possibly your fantasies, it's an awesome read that I recommend any PNR fan to grab a copy!
Rating:



Links: