Thanks to the Smexy Fab4 for hosting this blog tour. Check out my review of
Wolf Fever
from Milly Taiden and then come back and learn what her family thinks of her writing! Welcome Milly :-)
*****************************
A lot of people ask me what my family says of my writing. I mean, come on, I write paranormal stuff. And on top of that I write Erotic Romance. Can I just say my family rocks and thinks it is SO COOL! My mom was like I understand the erotic romance part, but what do you mean paranormal 'ay dios mio!' (meaning oh my god) you writing stuff with the devil! O.o LOL. Yeah she didn't like that part so much. I'm supposed to not do that, but then she got over it when I explained it's fantasy and it's fun and cool and makes me super Milly. She already thinks I'm crazy so that just sealed it for her. My sister loves it and has been one of my biggest supporters, as have been my cousins and other close family. I know a lot of you wonder what my husband thinks. He tells people "My wife writes sex, how cool is that?" Yeah so let's just say he's one very happy man. Apparently me writing erotica make him cool among his crowd of friends. Then there are my friends, who love the idea of knowing an author (takes me a while at times to say 'what author?') and they love it more that I write erotic. Who knew that would make me so popular in their eyes. I love writing it and they are happy that I'm happy.
*****************************
About the Author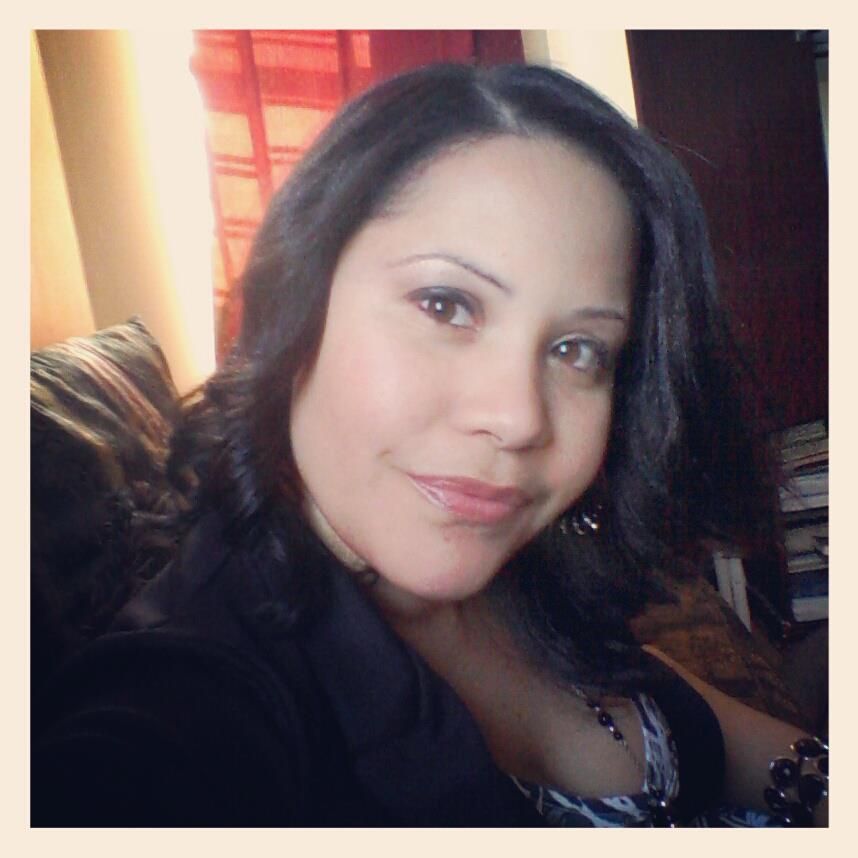 Want to know about me? Milly Taiden (aka April Angel) was born in the prettiest part of the Caribbean known as the Dominican Republic. She grew up between New York, Florida and Massachusetts. Currently, she resides in New York City with her husband, bossy young son and their little dog Speedy.
She's addicted to shopping for shoes, chocolate (but who isn't?) and Dunkin Donuts coffee.
Find the author:
Website
Facebook
Twitter
Wolf Fever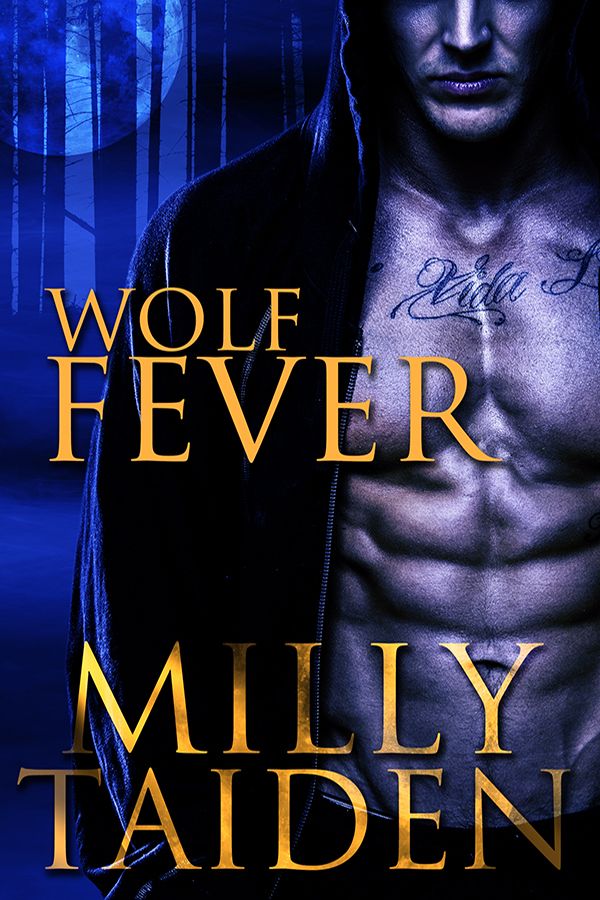 When Raine Bowe volunteers for a sleep study for the extra cash, she didn't expect to wake in a lab or to be victimized by a mad scientist. She escapes with one objective--to find someone strong enough to wage war with the evil growing inside her.

Ryder Storm is a man with a reputation--the bad boy of his own universe. He doesn't take prisoners, won't give into a sweet smile, and doesn't cut his pack an inch of slack. He knows the desperate woman in his bar is his the moment he lays eyes on her. He'll give her anything she wants, except the one thing she's begging for. Death.

Raine enlists Ryder's help to unravel the mystery surrounding the hours she lost in the lab and to help tame the beast inside her. In their search for answers, the road will lead them to a twisted experiment involving shifters, humans, and the creation of the ultimate Alpha. He's ready for the adventure and she's ready for her answers. Neither are ready for the lust that calls down from the mating moon. But a wolf knows its mate, and an alpha will not stop until he or she gets what they want.
***Up for grabs at this tour stop is a $5 Amazon GC to one random commenter!***
***There's also a tour wide giveaway of LOTS of goodies including a Kindle Paperwhite. Enter via the Rafflecopter below!***
a Rafflecopter giveaway