I'm sharing my review of Kim Law's Montana Cherries today. Happy reading!
*****************************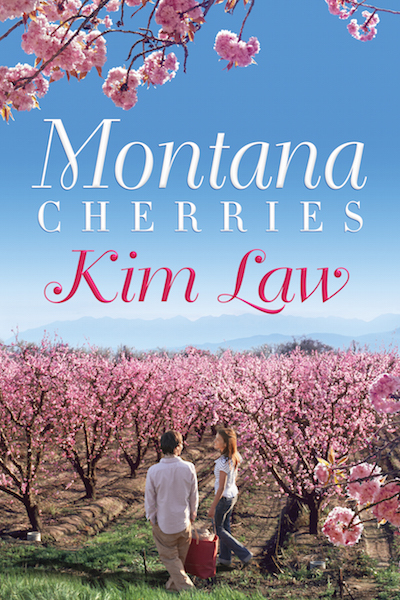 Summary:
After her mother's tragic death, Dani Wilde had no choice but to abandon her dreams. She left Columbia University and returned to her family's Montana cherry farm, intent on being a maternal figure to her brothers. Now the kids are grown, and it's finally her time to fly. Her sights are on New York City, and nothing will stop her—not even an old flame with gorgeous green eyes.

Celebrity photographer Ben Denton hasn't seen Montana in years—and hasn't spoken to Dani since "that night" so long ago. When he discovers he's a dad to a four-year-old—and the child's mother refuses to care for her—Montana and the Wilde farm spring to mind. The orchard is the only place that's ever felt like home, but will the warmth of the Wilde family be enough to help Ben figure out how to be a father?

As the Wilde family gathers for the yearly cherry harvest and Dani struggles to figure out what she really wants in life, she discovers the shocking truth about her own mother—and learns that following her heart may lead her to her dreams after all.
Title: Montana Cherries
Series: N/A
Book #: N/A
Author: Kim Law
Approximate Book Length: 370 Pages
Recommended Reader Age: 18+
Sexual Content: Moderate
Thoughts:
This was a VERY emotional read. There was some predictability, but there were also some twists I didn't quite see coming. It was a compelling read that kept me turning pages, but also felt a little drawn out at times. Character development was great and realistic. I wanted more from the ending as it felt almost anticlimactic, but it was ultimately satisfying none the less. Overall, it was a very good read that had me smiling at time and crying at times with characters full of depth.
Bottom Line:
Montana Cherries is an engaging read full of authenticity. I'd love to read more from this author and recommend this awesome read to anyone who's not tried Kim Law yet!
Rating:



Links:
*****************************
About the Author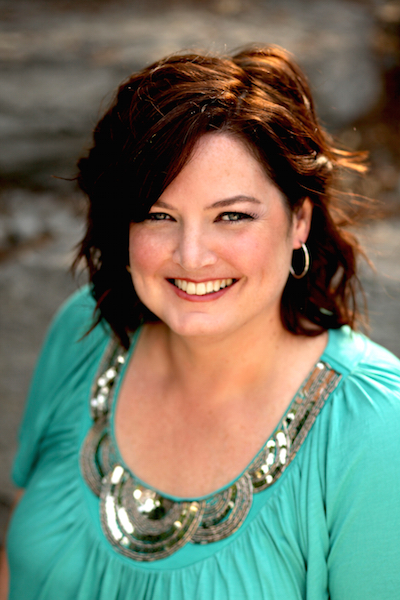 As a child, award-winning author Kim Law cultivated a love for chocolate, anything purple, and creative writing. She penned her debut work, "The Gigantic Talking Raisin," in the sixth grade and got hooked on the delights of creating stories. Before settling into the writing life, however, she earned a college degree in mathematics and then worked as a computer programmer. Now she's living out her lifelong dream of writing romance novels. She's won the Romance Writers of America's Golden Heart Award, has been a finalist for the prestigious RWA RITA Award, and has served in varied positions for her local RWA chapter. A native of Kentucky, Kim lives with her husband and an assortment of animals in Middle Tennessee.
Find the author:
Website
Facebook
Twitter
a Rafflecopter giveaway