A homicide detective out of his element…

Demons? Magic? Strange realms filled with mythical creatures? Connor Flynn had no doubt these things existed…in the pages of fictional books. As a homicide detective, he knew evil, witnessed it every day on the job. Even when a series of ritualistic murders begin appearing, he looks to the evidence, not the supernatural. Until the day he found a mysterious woman sitting right in the middle of his latest crime scene. While he searches for a rational explanation, all signs indicate she materialized out of thin air.

A woman in a foreign land…

Locked in battle with a fierce hellbeast one minute, then lying in a pool of blood the next, Sha Phoenix has no idea what happened. A Sorceri within the Mythrian Realm, magic is a way of life, as she manipulates the elements of fire and water. She understands banshees, blood mages, and dragons, not waking to find a sexy detective accusing her of murder. Trapped in the Human Realm, she can be sure of only one thing: the barrier that separates her world from Connor's is weakening by the minute.

A world on the brink of destruction…

Thrown together by fate, Sha and Connor must find a way to put a stop to a killer, bent on destroying the world as they know it.

The Nexus is breaking, and all hell is about to unleash…literally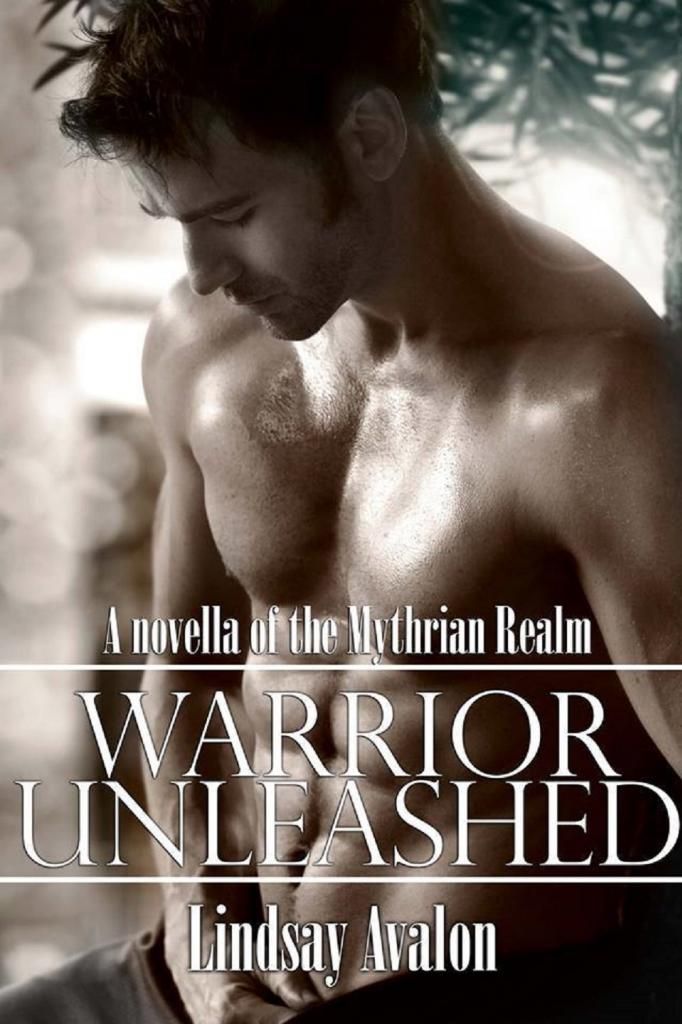 Nothing is more dangerous than an unleashed warrior.

When Sentinels, an elite group of warriors, begin dying under mysterious circumstances, the deaths are believed to be unrelated but Achaius Rilke knows the truth. As a panther Chimerae, he recognizes the signs of a predator...even an unpredictable one. No one is safe and the only person Achaius can trust is Saia Makan, a Tempestuous Sorceri and the very person who has driven him crazy for years. When the killer sets its sight on Saia, Achaius faces the fight of his life.

But will he survive?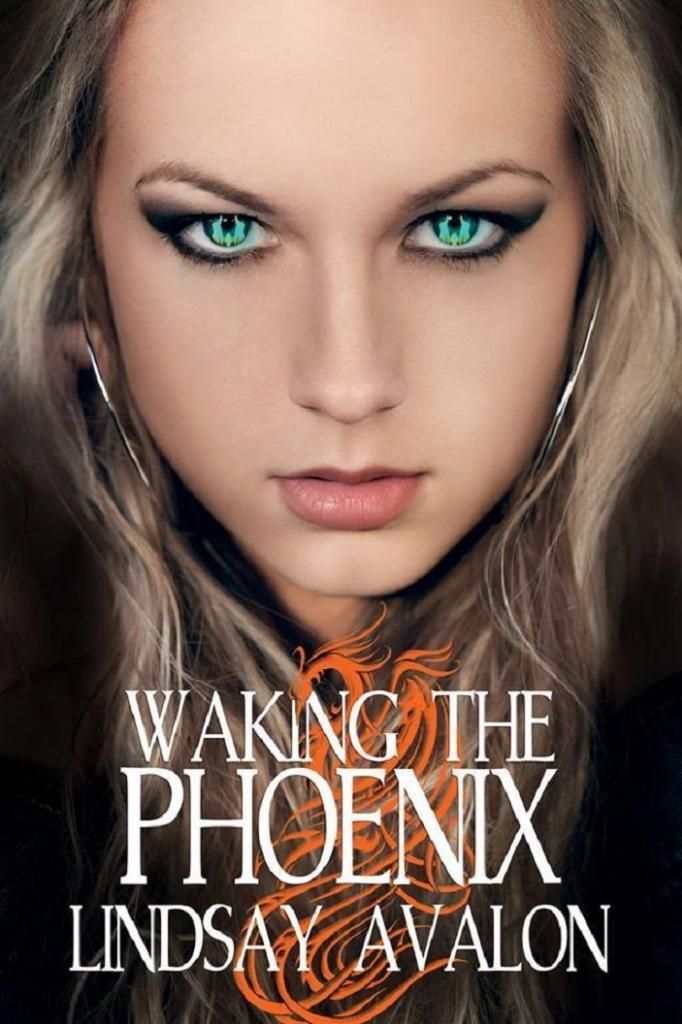 This is a continuation of Connor and Sha's story. Book 1, Breaking the Nexus, should be read first. Look for the third book coming this winter!

***In memory of a dear family friend who recently died of lung cancer, a portion of the proceeds from this book will be donated to Lung Cancer Research. Thank you for your support in purchasing this book.***


As two Realms collide, the world descends into chaos. From the moment Sha Phoenix dropped into the middle of Detective Connor Flynn's murder scene, he had known his life would never be the same. Following her claim to be a Sorceri from the Mythrian Realm, he had received a crash course in the impossible as they had struggled to stop a madman. Unfortunately, despite their efforts to stop the Nexus, a magical barrier separating the Mythrian and Human Realms, fractured. Magic and myth are spilling over into the Human Realm, plunging everything into turmoil.

Is their love strong enough to survive the flames of the phoenix? When Sha vanished through a portal in the middle of battle, Connor did not hesitate to follow the woman he had claimed as his. Now in the Mythrian Realm, they join forces with the Sentinels, the guardians of the Realms, to protect the world they love. Will they be able to contain the evil taking control? Or will they perish in the flames of war?
*****************************
About the Author
Lindsay Avalon is a wife, owner of a devious mini Schnauzer, programmer, and now an author. An avid reader, her amazing husband never seems to mind the multitude of books scattered around the house. However, after listening to the words "I have nothing to read" one too many times, he suggested Lindsay try her hand at writing her own books. Since she'd never liked writing in school, she balked at the idea until her sister pestered her to participate in NaNoWriMo. It was then Lindsay realized that it was never writing she hated; it was writing boring essays. Creating worlds of magic, mystery, adventure, and romance became her true calling. In 2012, she embarked on the journey to become a self-published author and to bring her crazy ideas to life.
In 2013, Lindsay decided to ask a fellow author about her publishing company, Crushing Hearts and Black Butterfly. It was a spur of the moment, impulsive decision, and one which Lindsay is eternally grateful she made. Though self-publishing was exhilarating, being a part of her amazing publishing family gives her a bit of structure in her chaotic existence.
When she's not writing or spending time with her husband, she's hiding out from devious bears seeking to thwart her writing efforts, pestering her amazing friends and personal assistant, creating works of art in resin, and a multitude of other things that capture her attention at the moment. You can find Lindsay online spreading insanity across Facebook and interacting with her many lovelies. She loves hearing from her readers and fellow writers!
Find the author:
Website
Facebook
Twitter
Goodreads