BLOG TOUR: Girl Divided Two by Suzie T Roos
Thanks to Barclay Publicity for hosting this blog tour. I'm sharing a little about Suzie T. Roos's Girl Divided Two today. Happy reading!
*****************************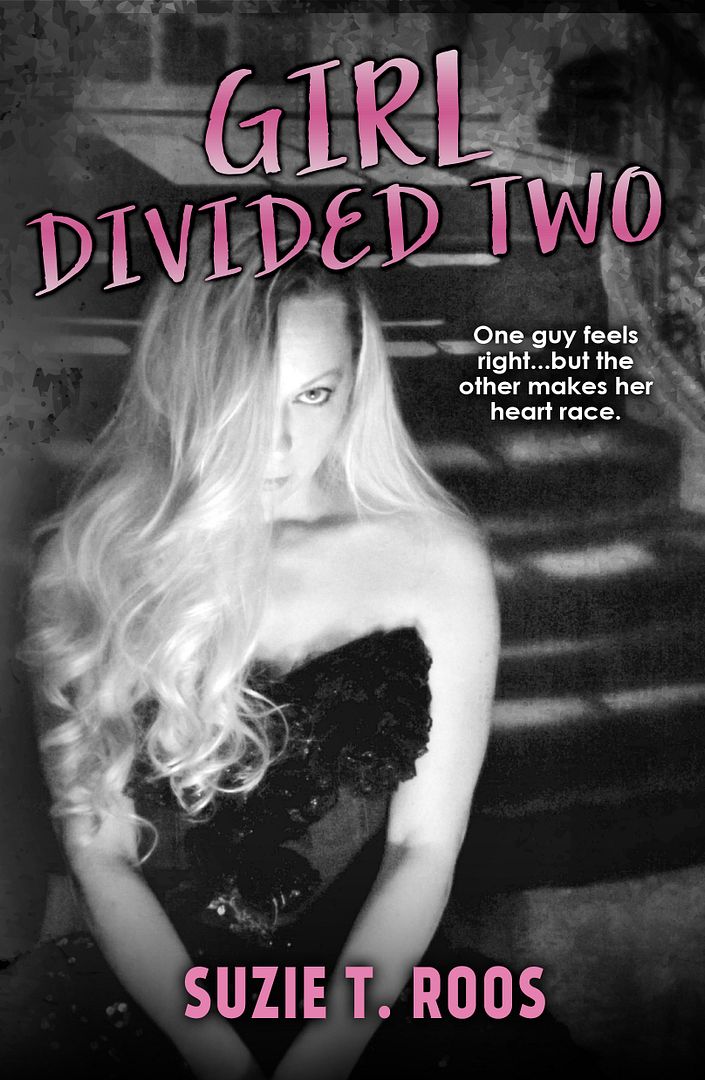 Life was supposed to get easier for Tatum Duncan after she started dating Zach Bertano, but when Zach's overbearing family starts trying to control her, Tatum finds herself pressured to "speak for" Zach. Worse, new guy Nigel is proving to be more tempting than Tatum wishes. One guy feels right … but the other makes her heart race! Which will Tatum give in to?
~EXCERPT~
One of the attorneys turned around and stopped the media from following farther. The reporter shoved a microphone in his face.

"Does Mr. Bertano have connections to Switzerland?" one newswoman asked.

"What evidence do they have against your client?" another reporter shouted out.

That got the lawyer's attention. "None. They have no evidence against Mr. Bertano. He has not been arrested, nor has he been charged. Now . . . if you could give Mr. Bertano the courtesy of not being treated like a criminal, we'd appreciate it. Thank you." He walked off, even more pissed.

The camera cut back to the first reporter. "Reporting live from the federal courts downtown, I'm Laurie Summers. John, Spencer . . . back to you in the newsroom."

"Thanks, Laurie." The camera focused on one guy behind the desk. "We'll keep you posted on any development in that story."

They moved on to weather.

What a relief Zach wasn't there. If he had been, I hadn't seen him in the dark.

"Tatum, we should talk," my dad said.

"About what?" I replied, still not taking my eyes off the TV. For some reason, my imagination was scanning all of Sergio's features.

Mother let out an obnoxious huff. "About your boyfriend. Now, he wasn't on TV, but that appeared to be his family. Tatum, we do not need to get wrapped—"

"We don't know who that was." I jerked my head toward her. I felt my nostrils flaring as I continued to yell, "Bottom line. Did you see Zach? No."

"Tate, calm down. What your mother is trying to say—"

"I heard what she said." I damn near snapped my neck by whipping my head from side to side so fast. "She's going to make me break up with him because that may—or may not—have been his uncle. So what if it was? What if he never talks to him? You and Mom both have family you don't talk to. So don't—" "Tatum. Calm down. And stop yelling at us." My dad took a deep breath and relaxed his shoulders. "Look . . . find out what's going on. I'm pretty sure that's an uncle of Zach's. What they're taking him in for is very serious, Tate. Very serious. But you know that."

"I know." Another hushed response.

"Have you even considered how this affects you?"

"Me? No. What do you mean?" I wasn't sure what Dad was getting at, but by his heavy breathing and sighing, his patience was wavering.

"Since you're dating one of them, the police could pull you in for questioning. That's how they work. They question everyone in the suspect's circle."

"I don't know anything. I've never even met them." My heart pounded so fast it hurt my chest. The police? Questioning? My thoughts went straight to a small, dreary-looking room with a one-way mirror.
*****************************
About the Author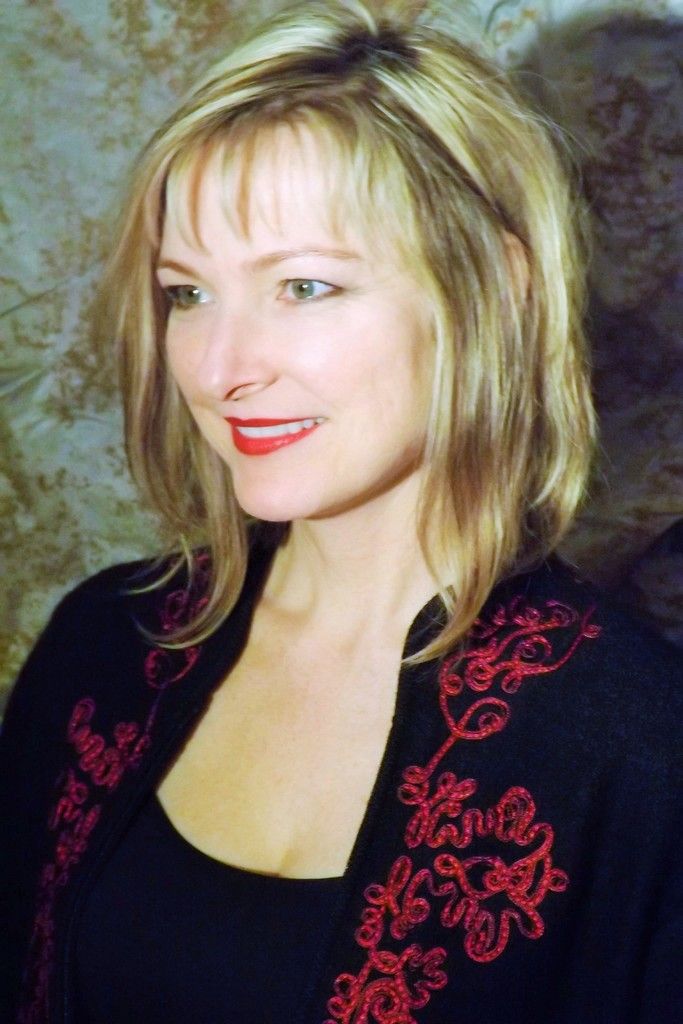 Suzie T. Roos is from, and has settled in, St. Louis with her husband, two children and a number of foster pets at any given time.
She and her husband have lived everywhere from Philadelphia, PA to out West in Santa Monica, CA. They're thankful they could expose their children to different American lifestyles and cultures.
Besides writing, Suzie's hobbies include movies, traveling, and especially concert going with her husband and friends.
She's always been an animal lover and animal rights advocate. She is certified by FEMA in IS-00011.a Animal in Disasters: Community Planning. She's also an active volunteer at the Humane Society of Missouri.
Find the author:
Website
Facebook
Twitter
Goodreads
a Rafflecopter giveaway