Thanks to Enchantress Design and Promo for hosting this blog tour. I'm sharing my review of Tara Lain's Prince of the Playhouse today. Happy reading!
*****************************
Summary:
Driven by his desire to become a successful fashion designer and concerned with hiding his questionable past, Ru Maitland has let obsession with action movie star Gray Anson on the big screen replace his social life. Then obsession and reality collide when Ru is asked to design fashion costumes for a special performance of Hamlet at the Playhouse in Laguna starring none other than Gray Anson. Gray turns out to be a compelling mix of shy and brash and, despite a high profile engagement to a female socialite, the signals Gray sends Ru have his libido doing the salsa.

Gray Anson has what most people only dream of—great wealth, huge fame, a job he loves. For that, he's given up any semblance of privacy and the right to say no to the thousands of people who depend on him and the millions who love him. He sees everything he's ever wanted just outside the bubble of his life, but how can he make the compromises needed to embrace it? When Ru's shady past crashes into Gray's paparazzi-haunted present, both men have to learn that sometimes the only acceptable compromise is the truth.
Title: Prince of the Playhouse
Series: Love in Laguna
Book #: 3
Author: Tara Lain
Approximate Book Length: 266 Pages
Recommended Reader Age: 18+
Sexual Content: Explicit
Thoughts:
I loved this book as much as I loved the first. I absolutely love Gray and Ru! Their story is full of fun moments and hurdles. It had me swooning at times and on the edge of my seat at others. It was riveting and I was completely unable to put it down. I loved every single character and totally enjoyed seeing Shaz and Billy. Gray is the kind of guy that could make even a straight guy swoon and Ru is just so endearing. They both stole my heart from the start. They are so sweet together and I could just go on and on.

This has become my favorite series by Tara Lain, and it just has this perfect combination of realism and fairytale that enthralls you from start to finish. This book even left me with a strange urge to read Shakespeare! I can't get enough!
Bottom Line:
Prince of the Playhouse is just superb and I can't wait for more in this utterly captivating series. If you're a fan of MM romance, you MUST go get this marvelous read!
Rating:




Links:
*****************************
About the Author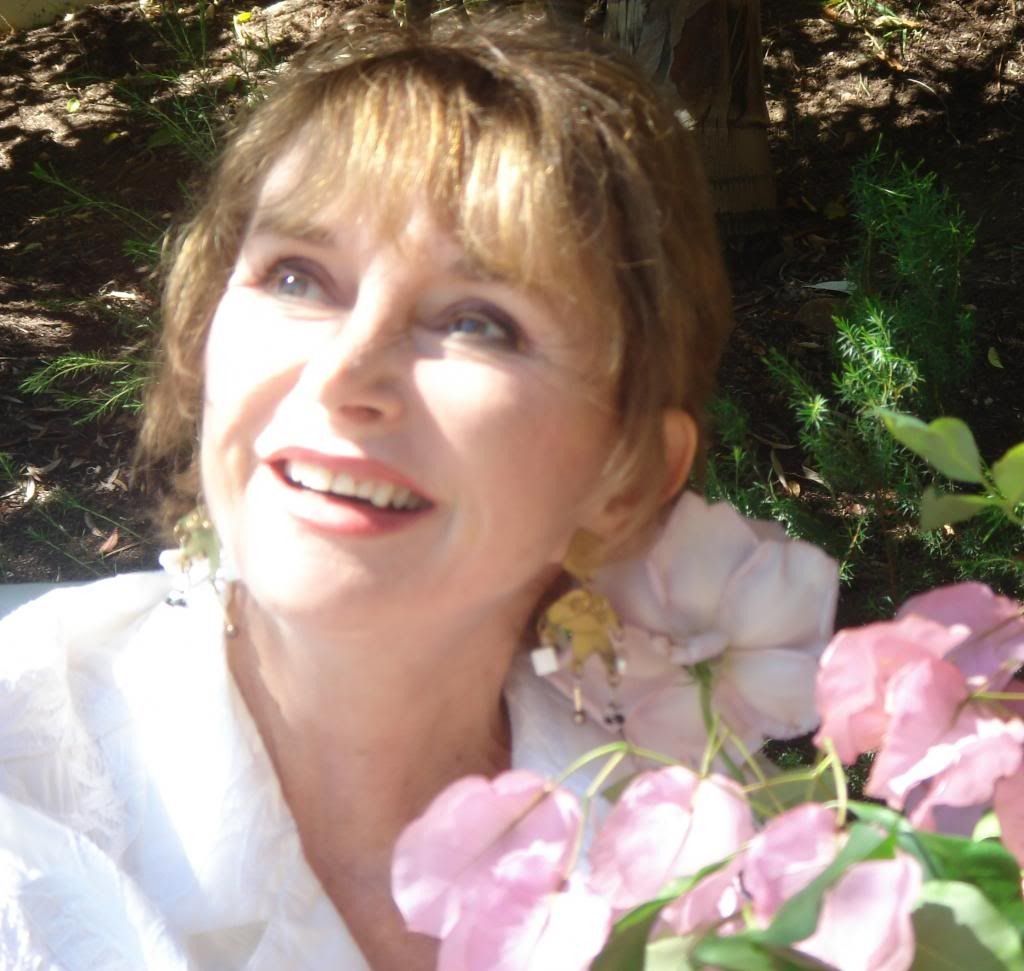 Tara Lain writes the Beautiful Boys of Romance in LGBT erotic romance novels that star her unique, charismatic heroes. Her first novel was published in January of 2011 and she's now somewhere around book 23. Her best­selling novels have garnered awards for Best Series, Best Contemporary Romance, Best Ménage, Best LGBT Romance, Best Gay Characters, and Tara has been named Best Writer of the Year in the LRC Awards. In her other job, Tara owns an advertising and public relations firm. She often does workshops on both author promotion and writing craft. She lives with her soul­mate husband and her soul­mate dog in Laguna Beach, California, a pretty seaside town where she sets a lot of her books. Passionate about diversity, justice, and new experiences, Tara says on her tombstone it will say "Yes"
Find the Author:
Website
Facebook
Twitter
Goodreads
a Rafflecopter giveaway