BLOG TOUR: Tackling the Tight End by Tara Lain

Thanks to Enchantress Design and Promo for hosting this blog tour. I'm sharing my review of Tara Lain's Tackling the Tight End today. Happy reading!
*****************************
Summary:
Everyone wants the best for SCU student and tight end, Raven Nez—and they know exactly what that is. Enter the NFL draft, become a big football hero, promote his tribe's casino, and make a lot of money to help people on the reservation. Just one problem. Raven really wants to work with gay kids, and while he loves his tribe and likes football, his visions for the future don't mesh with theirs. Then the casino board hires a talented student filmmaker to create ads for the tribal business and asks Raven to work with him. But the filmmaker is Dennis Hascomb, a guy with so much to hide and a life so ugly it's beyond Raven's understanding. Still he's drawn to Dennis's pain and incredible ability to survive. Captivated by Raven's stories of the two-spirited and by the amazing joy of finally having a friend, Dennis knows he has to break free from everything he's ever been taught was good—but that's a struggle that could kill him and Raven, too. Is there a chance for "the great red hope" and the "whitest guy on earth"? A future for the serpent and the raven?
Title: Tackling the Tight End
Series: Long Pass Chronicles
Book #: 3
Author: Tara Lain
Approximate Book Length: 245 Pages
Recommended Reader Age: 18+
Sexual Content: Explicit
Thoughts:
This was a wonderful installment in this series. We don't really get any cameos, but Will from book one is mentioned. It just makes this story stand all on its own, and it does a great job. It's almost a romantic suspense, as Dennis is in some very real trouble and his home life is terrible making for a slightly darker read than normal from Tara Lain.

Raven makes me proud because he's unashamed of who he is in every way. He pretty much tells it like it is, does his best to live up to what his family wants of him, and in the end stands up for absolutely everything he loves. Dennis is endearing because he struggles with finding love while also surviving. He was such a strong character in the face of some very grim possibilities and my heart just broke for him at every turn.

Perhaps my BIGGEST thought is that I adore the "two-spirited" concept. It's a truly beautiful point of view that I can only say I wish the world at large had. How it's incorporated into Raven and Dennis's lives, not to mention all the lives of the kids they mentor, is nothing short of profound. LOVE IT!
Bottom Line:
Tackling the Tight End is a fantastic addition to the series and will leave you smiling and thoughtful. It just made me so happy, so go grab an awesome slice of happy for yourself!
Rating:



Links:
*****************************
About the Author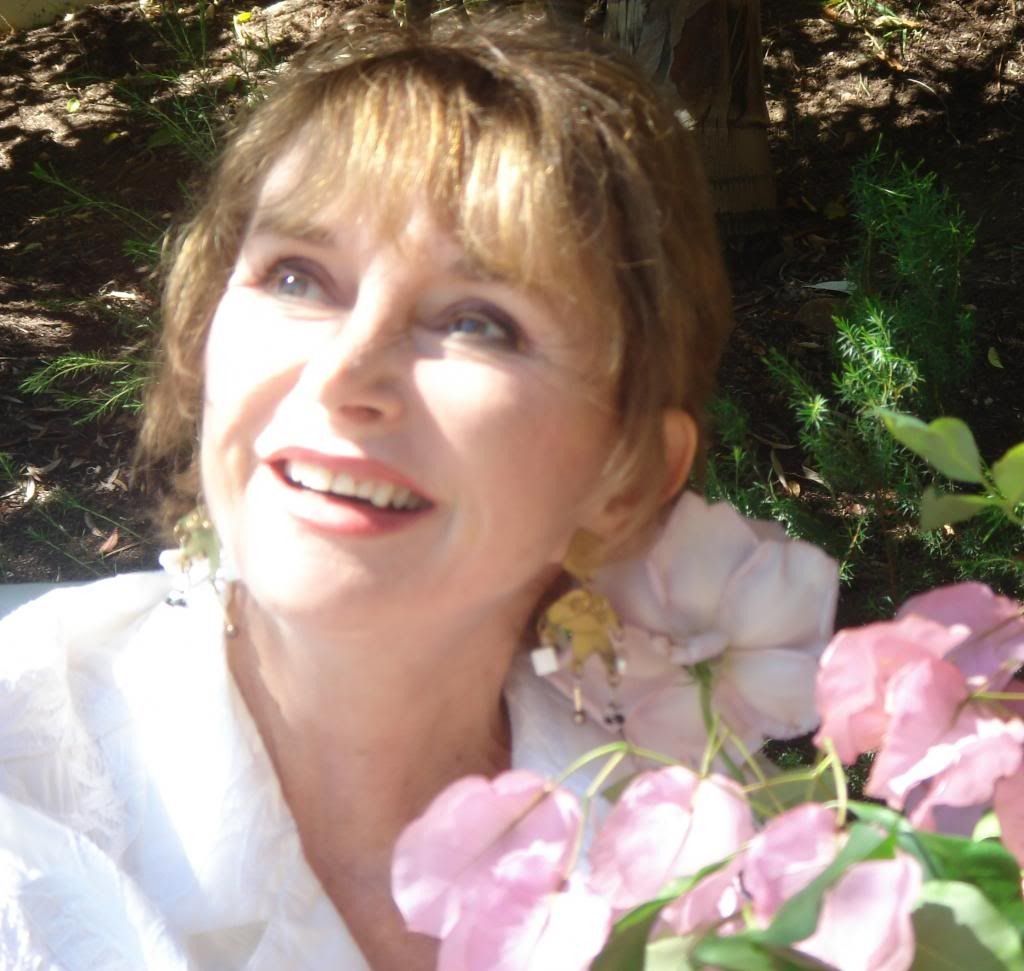 Tara Lain writes the Beautiful Boys of Romance in LGBT erotic romance novels that star her unique, charismatic heroes. Her first novel was published in January of 2011 and she's now somewhere around book 23. Her best­selling novels have garnered awards for Best Series, Best Contemporary Romance, Best Ménage, Best LGBT Romance, Best Gay Characters, and Tara has been named Best Writer of the Year in the LRC Awards. In her other job, Tara owns an advertising and public relations firm. She often does workshops on both author promotion and writing craft. She lives with her soul­mate husband and her soul­mate dog in Laguna Beach, California, a pretty seaside town where she sets a lot of her books. Passionate about diversity, justice, and new experiences, Tara says on her tombstone it will say "Yes"
Find the Author:
Website
Facebook
Twitter
Goodreads
a Rafflecopter giveaway