Thanks to Enchantress Design and Promo for hosting this blog tour. I'm sharing my review of Tara Lain's Driven Snow today. Happy reading!
*****************************
Summary:
Young Snowden "Snow" Reynaldi is brilliant, beautiful, and alone. Though he's shy, weird, and tolerated by the NorCal University students because he's a renowned whiz at chess and helps put the school on the map, that doesn't keep him from dreaming of the object of his desires: Riley Prince, championship quarterback.

When Riley needs a physics tutor, Snow jumps at the chance, and their relationship heats up—but Riley has to come out of the jock closet to get anywhere. Meanwhile, Snow's one true friend and mentor, Professor Kingsley, marries a woman who secretly wants the chess tournament glory and money for herself. Soon after, the professor collapses and Snow finds himself underwater—literally. In a car!

Seven frat brothers from Grimm College rescue Snow just in time for his life to get even worse, and Snow discovers the one relationship he always wanted slipping away. With evil looming at every turn, Snow must survive if only to prove he's the fairest of them all and regain the trust of his handsome prince.
Title: Driven Snow
Series: The Pennymaker Tales
Book #: 2
Author: Tara Lain
Approximate Book Length: 210 Pages
Recommended Reader Age: 18+
Sexual Content: Explicit
Thoughts:
This is another neat little slice of contemporary romance with just a dash of paranormal fun. It's fairly predictable, but exciting none the less. There were some good laugh out loud moments which is very Tara Lain. That's what I love about her; she makes me laugh and leaves me with a smile.

Another great part about Tara Lain's writing is her lovable characters. Snow was endearing and Riley was hot until he does something stupid, then he redeems himself. I love Riley's landlord and the IPis landlord. They're the really fun ones. The IPis themselves were so lovable that I wish I knew a group of people that close knit.
Bottom Line:
Driven Snow is an incredibly sweet story about family and standing up for yourself...with some chess and mischief thrown in. Don't miss out on this unusual tale!
Rating:


Links:
*****************************
About the Author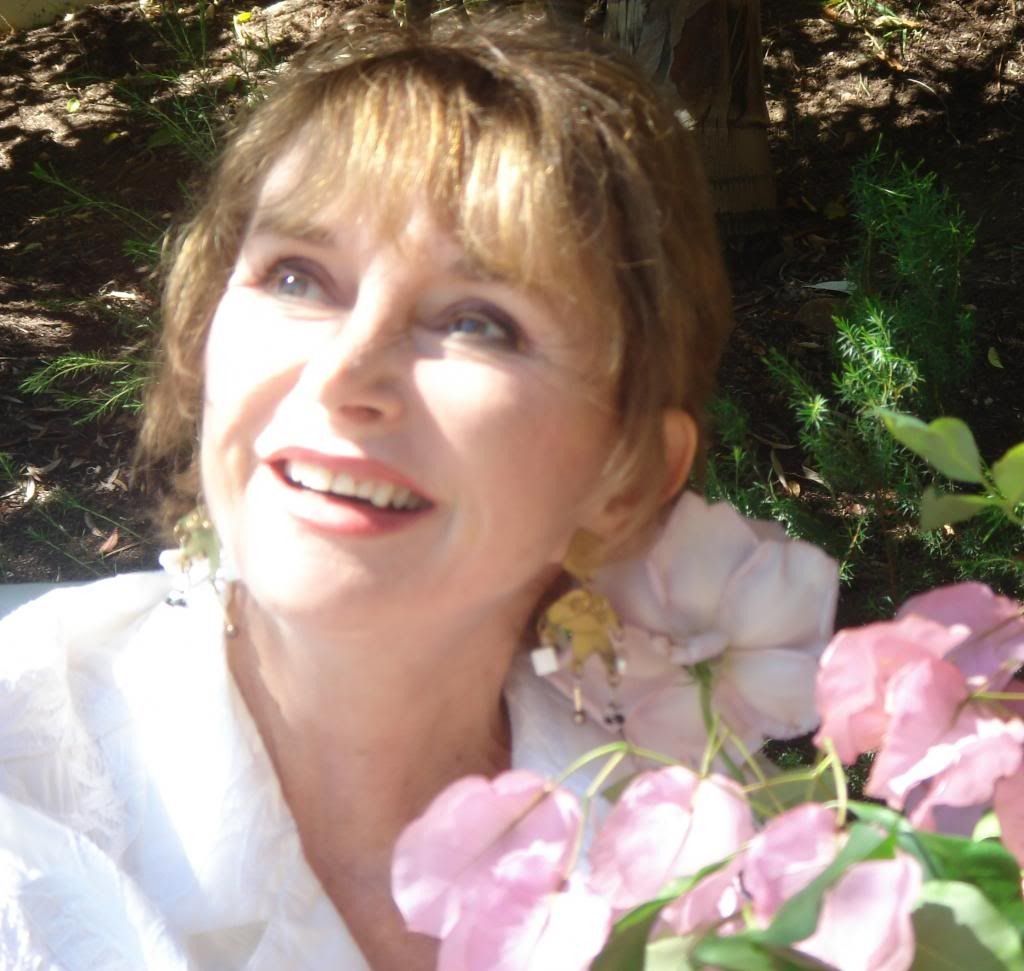 Tara Lain writes the Beautiful Boys of Romance in LGBT erotic romance novels that star her unique, charismatic heroes. Her first novel was published in January of 2011 and she's now somewhere around book 23. Her best­selling novels have garnered awards for Best Series, Best Contemporary Romance, Best Ménage, Best LGBT Romance, Best Gay Characters, and Tara has been named Best Writer of the Year in the LRC Awards. In her other job, Tara owns an advertising and public relations firm. She often does workshops on both author promotion and writing craft. She lives with her soul­mate husband and her soul­mate dog in Laguna Beach, California, a pretty seaside town where she sets a lot of her books. Passionate about diversity, justice, and new experiences, Tara says on her tombstone it will say "Yes"
Find the author:
Website
Facebook
Twitter
Goodreads
a Rafflecopter giveaway