Thanks to Enchantress of Books Blog Tours for hosting this blog tour. I'm sharing my review of Tara Lain's Knight of Ocean Avenue. Happy reading!
*****************************
Summary:
How can you be twenty-five and not know you're gay? Billy Ballew runs from that question. A high school dropout, barely able to read until he taught himself, Billy's life is driven by his need to help support his parents as a construction worker, put his sisters through college, coach his Little League team, and not think about being a three-time loser in the engagement department. Being terrified of taking tests keeps Billy from getting the contractor's license he so desires, and fear of his mother's judgment blinds Billy to what could make him truly happy.

Then, in preparation for his sister's big wedding, Billy meets Shaz—Chase Phillips—a rising-star celebrity stylist who defines the word gay. To Shaz, Billy embodies everything he's ever wanted—stalwart, honest, brave—but even if Billy turns out to be gay, he could never endure the censure he'd get for being with a queen like Shaz. How can two men with so little in common find a way to be together? Can the Stylist of the Year end up with the Knight of Ocean Avenue?
Title: Knight of Ocean of Avenue
Series: Love in Laguna
Book #: 1
Author: Tara Lain
Approximate Book Length: 254 Pages
Recommended Reader Age: 18+
Sexual Content: Explicit
Thoughts:
I absolutely loved this book! Both men were incredibly sweet and adorable in their own ways and they complimented each other beautifully. In true Tara Lain fashion, their story was so very authentic and heartwarming. I have loved all her works, but this one has just rocketed to my top three favorites among them. The supporting characters were so great; I can't wait to see some of their stories in future books in the series.
Bottom Line:
Knight of Ocean Avenue is a multifaceted story that just might surprise you now and then. It's just a fabulous start to a new series that I'm anxious to see more of!
Rating:




Links:
*****************************
About the Author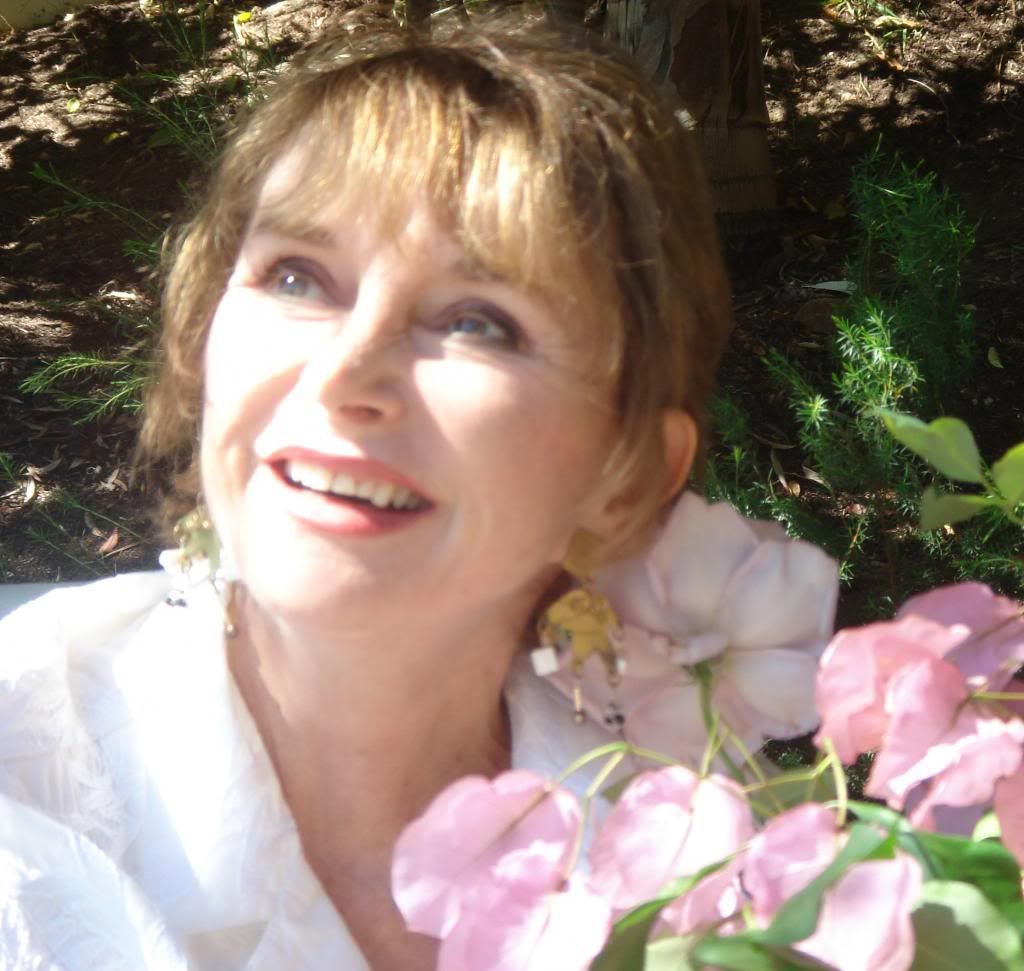 Tara Lain writes the Beautiful Boys of Romance in LGBT erotic romance novels that star her unique, charismatic heroes. Her first novel was published in January of 2011 and she's now somewhere around book 23. Her best­selling novels have garnered awards for Best Series, Best Contemporary Romance, Best Ménage, Best LGBT Romance, Best Gay Characters, and Tara has been named Best Writer of the Year in the LRC Awards. In her other job, Tara owns an advertising and public relations firm. She often does workshops on both author promotion and writing craft. She lives with her soul­mate husband and her soul­mate dog in Laguna Beach, California, a pretty seaside town where she sets a lot of her books. Passionate about diversity, justice, and new experiences, Tara says on her tombstone it will say "Yes".
Find the author:
Website
Facebook
Twitter
Goodreads
a Rafflecopter giveaway