Thanks to Enchantress of Books Blog Tours for hosting this blog tour. I'm sharing my review of Tara Lain's Winter's Wolf. Happy reading!
*****************************
Summary:
Winter Thane was raised on the two cardinal rules of werewolf existence: don't reveal yourself to humans under penalty of death, and there's no such thing as a gay werewolf. It's no surprise when his father drags him from his wild life in remote Canada back to Connecticut to meet his old pack in hopes it will persuade Winter to abandon his love of sex with human males. Of course Dad's hopes are dashed when they come face-to-face with the gay werewolves in the Harker pack.

Winter takes one look at FBI agent Matt Partridge and decides bird is his favorite food. Partridge is embroiled in an investigation into drug dealing and the death of a fellow agent. He can't let himself get distracted by the young, platinum-haired beast, but then Winter proves invaluable in the search for clues, a move that winds them both up in chains and facing imminent death. Winter quickly learns his father's motives are questionable, the pack alphas are a bunch of pussies, humans aren't quite what they seem, and nothing in the forests of Connecticut is pure except love.
Title: Winter's Wolf
Series: Tales of the Harker Pack
Book #: 3
Author: Tara Lain
Approximate Book Length: 227 Pages
Recommended Reader Age: 18+
Sexual Content: Explicit
Thoughts:
Another great sequel from the awesome Tara Lain! Both men were smart, loyal, and just good people all around. They were adorable together with some very hot love scenes. The supporting characters were all kinds of great. The story was exciting, well-paced, and included both couples from the previous books. As with the last one, this book could stand alone, but it's much better if you've read the first two. Overall just a fantastic read!
Bottom Line:
Winter's Wolf is a sweet, sexy story with a phenomenal cast of characters. Pick up this awesome read for a romantic, high stakes, edge of your seat ride!
Rating:



Links:
*****************************
About the Author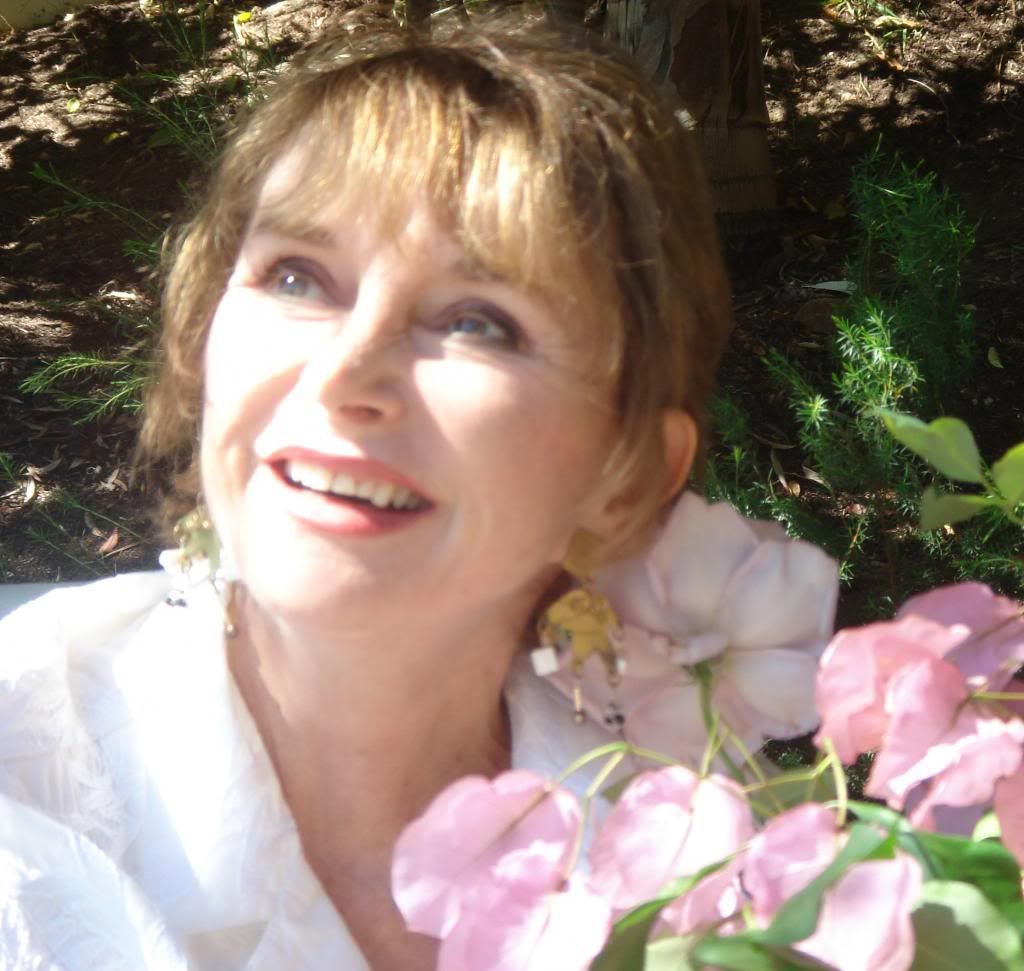 Tara Lain writes the Beautiful Boys of Romance in LGBT erotic romance novels that star her unique, charismatic heroes. Her first novel was published in January of 2011 and she's now somewhere around book 23. Her best­selling novels have garnered awards for Best Series, Best Contemporary Romance, Best Ménage, Best LGBT Romance, Best Gay Characters, and Tara has been named Best Writer of the Year in the LRC Awards. In her other job, Tara owns an advertising and public relations firm. She often does workshops on both author promotion and writing craft. She lives with her soul­mate husband and her soul­mate dog in Laguna Beach, California, a pretty seaside town where she sets a lot of her books.
Passionate about diversity, justice, and new experiences, Tara says on her tombstone it will say "Yes"!
Find the author:
Website
Facebook
Twitter
Goodreads
a Rafflecopter giveaway