I'm excited to have my friend Milly Taiden here today sharing a little about her latest release, Wolf Protector, talking about writing romance, and offering up goodies! Welcome :-)
*****************************
What Makes a Great Erotic Romance Novel
I think that a lot of people confuse erotica with just sex. Granted, there is that. A lot of it, in fact. But Erotic is not all about sex. There has to be sexual tension. I mean they started somewhere right? And we need to have characters with depth. That the reader can relate to. A plot. Yes, a plot. Because if the reader wanted just sex, they'd pop a porn vid on the dvd and watch that. There's nothing but sex going on there, so why waste their precious time reading? You need something going on to make the sex in the book more than just same old same old. Characters that make your breath hitch, make you sigh and make you pant. You need exciting and different plots with hot scenes. Scenes that make the reader squirm in their seats but also fantasize a little... Or a lot. Heck, I like to jump off the deep end and go for broke. Erotic is still a story. It might have amazing and scorching sex and what goes on with the couple because of it, but it is still a story. Readers want to be captured and held enthralled. A great erotic novel is created by giving the reader a good dose of imaginative plot, incredibly hot sex scenes and enough passion that it jumps off the pages.
Here's a little bit about the characters from
Wolf Protector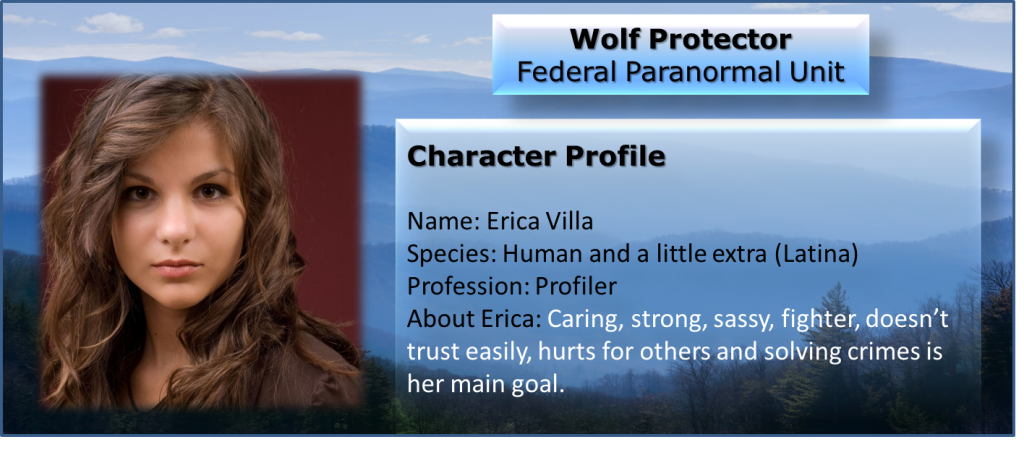 Thank you all for reading and thank you so much for having me over Buffy!
*****************************
About the Author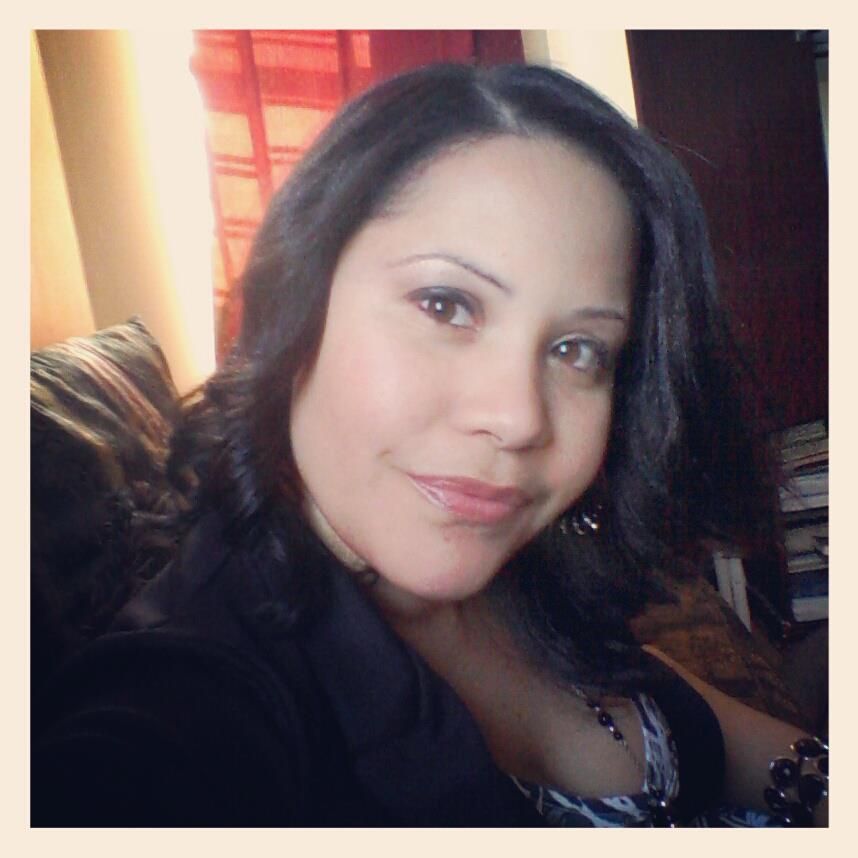 Want to know about me? Milly Taiden (aka April Angel) was born in the prettiest part of the Caribbean known as the Dominican Republic. She grew up between New York, Florida and Massachusetts. Currently, she resides in New York City with her husband, bossy young son and their little dog Speedy.
She's addicted to shopping for shoes, chocolate (but who isn't?) and Dunkin Donuts coffee.
Find the Author:
Email: millytaiden[at]gmail[dot]com
Website
Facebook
Wolf Protector Federal Paranormal Unit Book 1
A woman with a secret…

The Federal Paranormal Unit is an elite squad of supernaturals dedicated to solving missing persons cases. Erica's gift allows her a special connection with the crime, but it comes at a deep personal cost… Until now, she's kept her gift a secret, even from the other members of the team. But this case will throw her together with Agent Trent Buchanan. He's the object of her secret desires, but he's also a cocky womanizer. She'd rather swim in shark-infested waters with a paper cut than admit she has feelings for him.

A man with one desire…

Wolf Shifter Trent wants Erica more than he's ever wanted any woman. He's spent years patiently waiting for her to admit that she wants him too. Working one-on-one in a race to find a serial killer, Trent's patience and Erica's resolve wear thin. When Trent discovers the truth about Erica, will he accept her for who she is? And can he protect her from the horrors that her gift brings?

A case that pushes them to the edge…

Erica will have to risk it all if she wants to stop the killer, and when she does, Trent may have to put his own life on the line to make sure his mate is protected…
***Milly Taiden is hosting a month long Birthday Bash giveaway! Enter via the Rafflecopter below!***
a Rafflecopter giveaway